First-year FC Dallas head coach Oscar Pareja is treating Saturday's game with Colorado, his first time to face the Rapids as FCD's coach, as just another date on the calendar.
Pareja Not Buying Into Hype Surrounding First Meeting with Rapids
06/05/2014
FRISCO, Texas---Maybe it's partly due to his club currently being on an eight-game winless streak or maybe it's because he's not the sort to buy into outside storylines surrounding his side's next match. But first-year FC Dallas head coach Oscar Pareja is treating Saturday's game with Colorado, his first time to face the Rapids as FCD's coach, as just another date on the calendar.
Of course, Pareja coached the Rapids for the past two seasons, guiding them to the playoffs in 2013. However, the way he departed Commerce City in January to take the FCD job left a bitter taste in the mouths of many Rapids supporters.
And while Colorado heads to Frisco on a three-game unbeaten streak and the third-place Rapids (6-4-4, 22 points) are four points clear of Dallas (5-7-3, 18 points), which currently sits in fifth, FCD hasn't won since April 19 against Toronto FC (2-1) and its eight-game winless skein is now the fourth longest in club history.

So it's painfully obvious just how badly Dallas needs a victory, especially after capping the fourth winless May in club history with Saturday's 2-1 loss to San Jose.

However, Pareja isn't buying into any additional storylines this first match between FCD and the Rapids of the season carry with it. Instead, his focus is where it should be, on helping his side end their skid.
"I don't think it adds anything there rather than just being professional and facing the game the way I have to and the way I've done it for all my life. I'm in front of an opponent and I face it that way regardless of where they come from," Pareja said. "If there is a history there or not, if they're friends or not, I just take every competition the same."
FCD will be without holding midfielder Adam Moffat this weekend as the veteran will be suspended after receiving two yellow cards in the first half of last weekend's loss to the Earthquakes. For the season, Dallas has been issued six red cards, one short of the club record of seven set in 2008.
But Pareja, whose club has seen a rash of injuries to key players like No. 10 Mauro Diaz, holding midfielder Hendry Thomas and set-piece specialist Michel, isn't about to make excuses for Dallas' recent lack of results.
He remains passionate, committed and focused that he and his staff have what it takes to turn things around in Frisco for a side that appears to be teetering toward a third straight year without a trip to the playoffs.
Hearing Pareja say that this weekend's match with the Rapids doesn't carry any added meaning shouldn't be all that surprising. After all, when FCD hosted Chivas USA back in March at Toyota Stadium, he was asked about facing longtime friend Wilmer Cabrera, now the Red-and-White's coach, for the first time.
And true to form, Pareja said it was just another game and that it carried with it no additional meaning. That's because if he has been anything in his four-plus months on the job with FCD, it's been consistent.

"It comes down to a 90-minute competition. That's it against anyone, competition. I have to say that doesn't change anything. I know there are emotions there that people may have. I have a job. I have a group and I have a club and I have a responsibility and that takes all my attention. I don't think about much else," Pareja said.
| | | | | | | |
| --- | --- | --- | --- | --- | --- | --- |
| | | | | 2 | | |
04/30/2016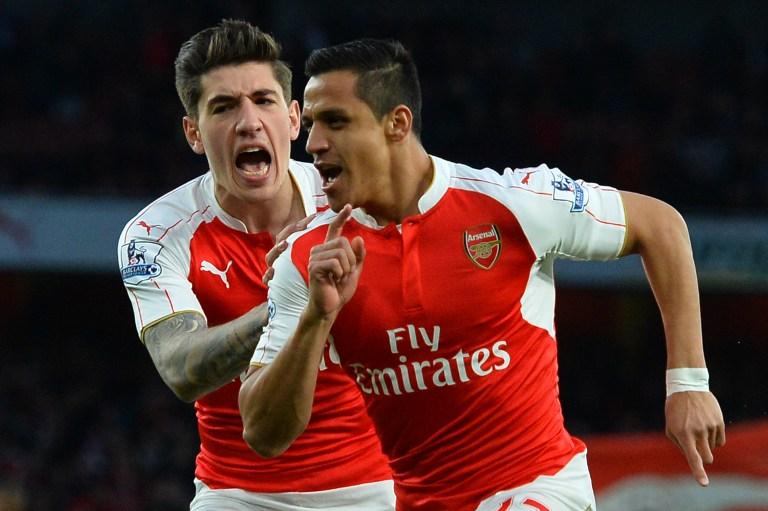 | | | | | | | |
| --- | --- | --- | --- | --- | --- | --- |
| | | | 6 | | | |
| | | | | | | |
| --- | --- | --- | --- | --- | --- | --- |
| | | | 3 | | | |
04/26/2016