Chicago ended up in a scoreless 90-minute draw with Colorado at Dick's Sporting Goods Park.
Eight Draws is Enough, Fire Gets First Clean Sheet Behind Sean Johnson
06/05/2014
The Chicago Fire wanted to have a better result then seeing another draw for the eighth time this season and its second straight in as many games on Wednesday night. But a point is still a point for a club trying to deal with injuries and playing three matches in a week right before the World Cup break. Chicago ended up in a scoreless 90-minute draw with Colorado at Dick's Sporting Goods Park.
Going into the match, the Fire and the Rapids were coming off games that were played on Sunday and neither side looked that sharp on the field. There's also matches coming up for both this weekend in a hurry.
"I thought it was a scrappy game," Chicago head coach Frank Yallop said. "I don't think either team really played that well. I think we both had a lot of changes. We're both eyeing the same thing. We can't go 90 minutes with all of our gunner guys. And that makes it a little disjointed when the teams haven't played together. We have a few starters who are actually tired in the end of the game."
Chances were there for three points. The Fire's best scoring opportunity came with Juan Luis Anangono missing the near post late in the match.Thus the Fire had to settle for a point right after a 1-1 draw hosting the LA Galaxy this past Sunday. "All in all, really happy with the point, not pleased with the performance," Yallop said. "I thought the guys really fought and the effort was brilliant, absolutely fantastic. We didn't play well but you can't always play well."
One thing to look at for the Fire was the fact that the team and goalkeeper Sean Johnson saw their first clean sheet of the season."He's been good all season," Yallop said, "He's still a young goalkeeper. He's only just turned 25. He's played a lot of matches but he's still a young man. He's been very good this season. He's kept us in games at times."
Even for Johnson seeing the clean sheet means so much not for just the team but for the defense that consisted of Steven Kinney, Jhon Kennedy Hurtado, Bakary Soumare, Greg Cochrane and Lovel Palmer who came on in the second half for Kinney. It's something to build on against some competitive teams on the schedule. "I think it was very important for us to get a shutout," Johnson said. "Especially in a tough game on the road in a tough stretch with three games.
"Coming off a Sunday game, it's not easy to play and then travel, especially at altitude, so it was really important for us. I'm happy for everybody, not just the defenders in front of me but all the guys on the field that worked over 90 minutes to grind and get the result. Now we have to look to build and keep going and look forward to Seattle on Saturday and look to get another result."
| | | | | | | |
| --- | --- | --- | --- | --- | --- | --- |
| | | | | | | |
04/30/2016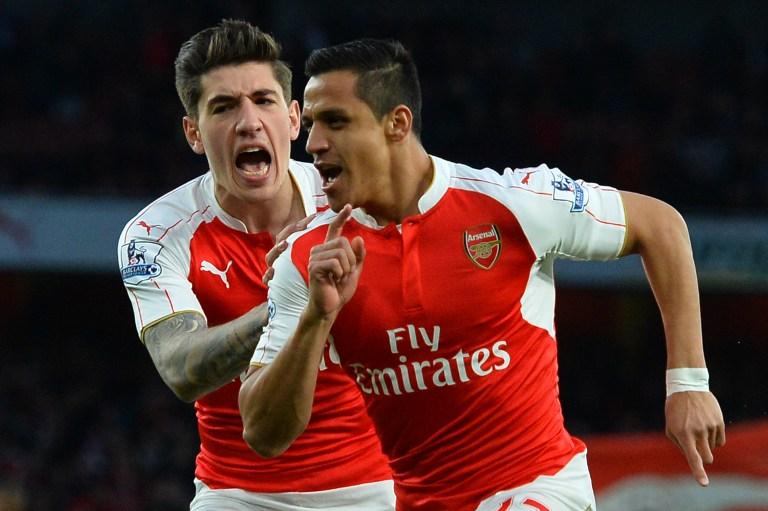 | | | | | | | |
| --- | --- | --- | --- | --- | --- | --- |
| | | | 6 | | | |
| | | | | | | |
| --- | --- | --- | --- | --- | --- | --- |
| | | | 3 | | | |
04/26/2016