Not too many games this entire season have the Chicago Fire been totally outplayed. In looking back across their schedule, a match on the road in Columbus would stand out with only a 2-0 defeat. But what the Fire saw and endured for 90 minutes was a rattling 5-1 loss to the San Jose Earthquakes at Buck Shaw Stadium on Wednesday night July 23.
The day after, Chicago Fire trying to recover in a hurry for Tottenham
07/24/2014
Not too many games this entire season have the Chicago Fire been totally outplayed. In looking back across their schedule, a match on the road in Columbus would stand out with only a 2-0 defeat. But what the Fire saw and endured for 90 minutes was a rattling 5-1 loss to the San Jose Earthquakes at Buck Shaw Stadium on Wednesday night July 23.
The Fire (3-5-11, 20 pts) still continues to suffer with playing games on the west coast and dropped its record to 1-11-3 over their last 15 matches. But the club just couldn't stay or keep up with the same intensity as the Quakes (5-8-5, 20 pts). It was the first time since April 11, 2009 that the Fire have conceded five goals in a MLS regular season contest. The Fire fell 5-3 on that date to the San Jose Earthquakes.
"If you look at the game as a whole, we were really poor," said Chicago Fire head coach Frank Yallop after the match. "I thought San Jose played really well and that usually ends in a bad result for us. It was a disappointing night for our group. We were really flat defensively and we seemed disinterested, which is alarming."
For Yallop it was a return back to the place he coached before and it was the first time to take on his former team. However, Yallop was left with a memory of not a good performance on the field.
"It's just nice and you have a lot of great memories and fans here in San Jose," Yallop said. "So for me, it's always nice to come back and see old friends, see the crowd and remember the good times that I had here. When you come back with another team, you want to do really well and make a good game of it, but we didn't do that tonight."
As for the match, the Fire was fortunate to nearly have the score standing at 0-0 at the break. But in the remaining seconds of stoppage time, San Jose made a play work in its favor. Jason Hernandez sent a long ball down the left sideline to Shea Salinas, who got in behind the Fire back line and curled one past Fire keeper Sean Johnson for the opening score.
Second half, the Quakes kept their intensity and pushing going forward.
In the 52nd minute, a combination play from Yannick Djalo and Atiba Harris fed Chris Wondolowski whose shot was saved by Johnson, but Harris followed through unmarked and tucked in the rebound for a 2-0 lead.
Then, 10 minutes later, Harris took the ball away from Chicago's defender Bakary Soumare. He passed it off to Wondolowski who put his shot between Johnson and Jhon Kennedy Hurtado and into the right corner of the net for the three-goal advantage.
The Fire got a goal back in the 75th minute. Substitute Grant Ward scored his first MLS goal by beating San Jose keeper to the far post that made the score 3-1.
"I saw that Matt (Watson) received the ball and that there was a lot of space behind their fullback," Ward said. So I hit it first time and got a good strike on the ball.
"When I come on the field, especially as a sub. I always look to bring on some energy and try and get some life into my teammates. I just try and make an impact. It was great to see the field, but it would have been better if I came on under better circumstances."
San Jose added two other goals, when Djalo chipped a ball over Johnson at the 79th minute for one and Cordell Cato added the other one five minutes later.
The Chicago returns home trying to regain its composure of effort facing Tottenham Hotspur in a friendly Saturday 7 p.m. CDT at Toyota Park.
| | | | | | | |
| --- | --- | --- | --- | --- | --- | --- |
| | | | | 3 | | |
10 hrs. ago
M'Baye Niang put the nightmare of the Paris terror attacks firmly behind him with two goals and an assist as AC Milan crushed a sorry Sampdoria 4-1 at the San Siro on Saturday.
Niang admitted last week the events of the past fortnight had left him worried for the safety of family and friends in and around the French capital.
But the 20-year-old from the Paris suburbs produced a confident performance for the Rossoneri, first delivering for Giacomo Bonaventura's opener on 16 minutes and then beating Emiliano Viviano from the spot after the Milan winger had been hauled down in the area seven minutes before the interval.
Niang secured Milan's seventh win of the campaign when he fired under Viviano four minutes after the restart after the 'keeper's fluffed clearance.
When he was replaced by Luiz Adriano 15 minutes from the whistle it took the Brazilian just four minutes to find the net after volleying Alessio Cerci's intelligent cross past Viviano.
The only blot on Milan's copybook was Gianluigi Donnarumma's failure to stop Luis Muriel from the spot after Andrea Pioli had tugged on Eder in the area in the closing minutes.
Milan moved up to fifth place at seven points behind leaders Inter ahead of the remainder of the weekend matches, with Sampdoria's second successive defeat under new coach Vincenzo Montella leaving them 14 points adrift.
"It was an almost perfect performance," said Milan coach Sinisa Mihajlovic, who gave a special mention to Niang.
"He's a big player for us, he was doing really well in pre-season then he got injured. Now he's back in form and he's doing well, but he already showed at Genoa (loan) what he was made of."
For the fifth consecutive match Mihajlovic opted for teenage goalkeeper Donnarumma over the more experienced Diego Lopez but the 16-year-old had to dive low to parry after his messy clearance fell to Roberto
Soriano 30 yards out in the opening minute.
From then on, it was all Milan with Niang the main protagonist before making way for Adriano on 74 minutes.
Having spent the last half of last season on loan at Genoa, the striker said he in enjoying playing in a pure
striker's role under Mihajlovic.
"I'm really happy because I've been waiting for this for a longtime, the hard work's paying off and I hope it continues like this," said Niang.
"I played as a centre-forward, the position I prefer and I think that along with our win over Lazio this was our best display this season."
Milan broke the deadlock on 16 minutes with Alessio Cerci, whose eighth minute goal was ruled offside, involved before Niang burst down the right to fire in a weighted delivery that Bonaventura slid in to meet at the back post.
Milan built on their momentum and Niang almost doubled the lead when he collected Juraj Kucka's short delivery on the right to drag his angled shot inches wide of Viviano's far post.
Sampdoria were struggling to find any rhythm and Milan's movement in the final third of the pitch was causing huge problems for the visitors.
Niang left Edgar Barreto behind to burst down the right and fire across the bows, but Bonaventura's first-timer from the six-yard line blasted over.
Samp's only real chance came when Luis Muriel dribbled his way into the area but despite turning Milan's defence his promising strike was blocked by Alessio Romagnoli.
Niang came close twice with flicks that inched wide of Viviano's post just after the restart.
But when the 'keeper fluffed a clearance, Niang collected and strode confidently into the area to fire under his body and secure the second brace of his Serie A career, after hitting a double for Genoa against Verona last season.
A tiring Niang soon made way for Adriano and only four minutes later Cerci was given time and space to the right of the area to pick out the Brazilian with a pinpoint pass which he controlled before firing past a helpless Viviano.
Earlier, Torino moved up to seventh place with a 2-0 home win over Bologna thanks to second-half goals from Andrea Belotti and Giuseppe Vives.
10 hrs. ago
| | | | | | | |
| --- | --- | --- | --- | --- | --- | --- |
| | | | 4 | | | |
10 hrs. ago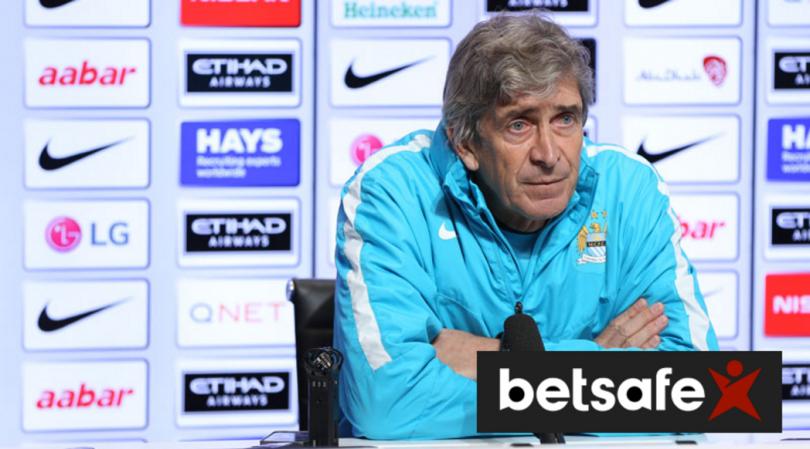 | | | | | | | |
| --- | --- | --- | --- | --- | --- | --- |
| | | | 2 | | | |
19 hrs. ago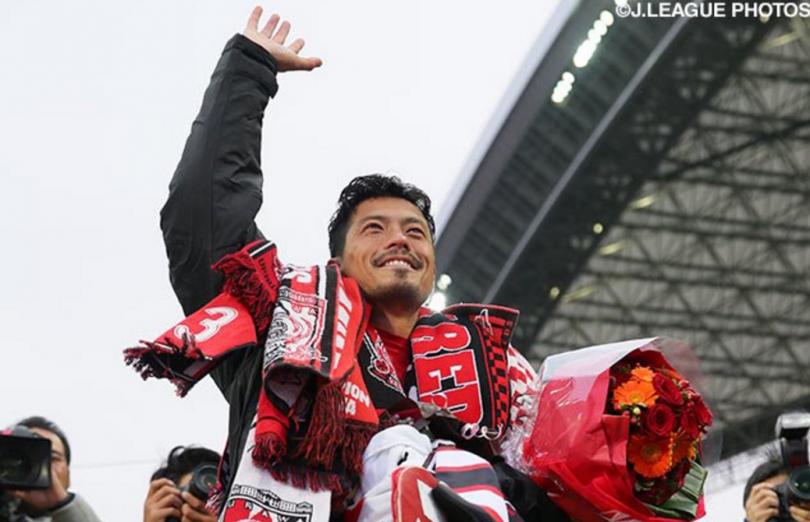 | | | | | | | |
| --- | --- | --- | --- | --- | --- | --- |
| | | | 3 | | | |
19 hrs. ago
| | | | | | | |
| --- | --- | --- | --- | --- | --- | --- |
| | | | 4 | | | |
19 hrs. ago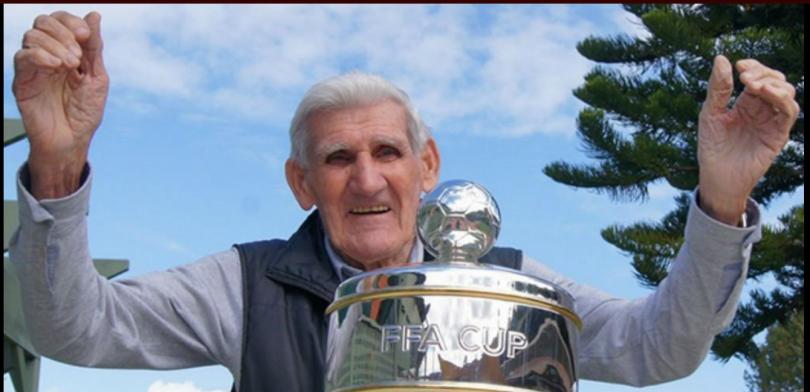 | | | | | | | |
| --- | --- | --- | --- | --- | --- | --- |
| | | | 6 | | | |
| | | | | | | |
| --- | --- | --- | --- | --- | --- | --- |
| | | | 5 | | | |
1 day ago
| | | | | | | |
| --- | --- | --- | --- | --- | --- | --- |
| | | | 11 | | | |
1 day ago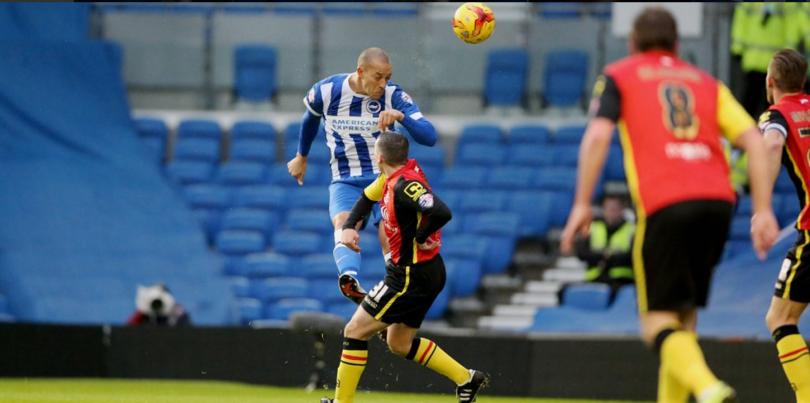 | | | | | | | |
| --- | --- | --- | --- | --- | --- | --- |
| | | | 6 | | | |