Breaking news coming out of Spain as local media reports indicate that Real Madrid legend Alfredo Di Stefano is in critical condition after having suffered a heart attack.
Real Madrid legend Alfredo Di Stefano passes away
07/05/2014
Local media reports in Spain have confirmed the worst: Alfredo Di Stefano has passed away today at the Gregorio Maranon Hospital in Madrid; he was 88-years old.
The Real Madrid legend had been hospitalized on Sunday after suffering a heart-attack on the streets before being transferred to a hospital were he was placed in an induced coma.
"Real Madrid C.F. informs that our honorary president Alfredo Di Stefano has passed away this evening at 17:15 hours at Hospital General Universitario Gregorio Marañón de Madrid.
The president of Real Madrid C.F. Florentino Perez and the board would like to express our condolences to his children, family and friends.
Real Madrid also extends their condolences to all Real Madrid fans across the world for the loss of the greatest soccer player to have lived" read a statement issued by Real Madrid.
The club had previoulsy reported on his condition the day the Di Stefano had been admitted into the hospital"
-Medical report for Alfredo Di Stéfano issued by the General Universitario Gregorio Marañón Hospital:
"The patient, Alfredo Di Stéfano, 88 years of age, has been admitted to the General Universitario Gregorio Marañón Hospital after suffering a cardiac arrest, after which the emergency services were able to stabilise him.
The patient is currently in the Coronary Unit at the Gregorio Marañón Hospital, he is under sedation, with endotracheal intubation and artificial ventilation and is being subjected to the relevant clinical trials.
The patient is clinically and haemodinamically stable but his condition remains serious".
Spanish news outlet ABC were the first to report on the honorary Real Madrid president's status after having been transferred to the Intensive Care Unit (ICU) at the Gregorio Marañon hospital in Spain.
Di Stefano, who had celebrated his 88th birthday the day before he suffered the health crisis near the Santiago Bernabeu stadium, where he was attended by a unit of Samur; a specialized and highly qualified emergency system in Madrid.
After performing CPR for over 18 minutes, medics were able to revitalize Di Stefano. However, his previous health background, which include a previous heart-attack, and advanced age maintain him in a very delicate condition.
The former Argentine & Spanish International is regarded as one of the best players to have stepped on a pitch, having won a long list of individual honors with Real Madrid, River Plate and Millonarios.
04/30/2016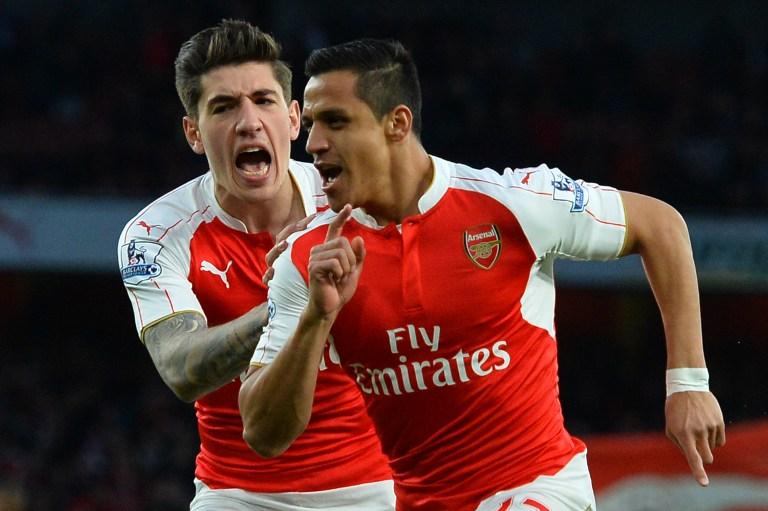 | | | | | | | |
| --- | --- | --- | --- | --- | --- | --- |
| | | | 6 | | | |
| | | | | | | |
| --- | --- | --- | --- | --- | --- | --- |
| | | | 3 | | | |
04/26/2016