Adidas have announced today that the famous video game character will be part of Japan's mascot team for the 2014 World Cup to be held in Brazil.
Pikachu Named Japan's Official Mascot In Brazil 2014 World Cup 
03/12/2014
The Japan National Football team is sure to be getting an "electrifying boost" in this World Cup with news that one of the most famous video game characters in history will be headed to Brazil as the team's official mascot, along with 10 other characters from the successful Pokemon franchise.
The Japanese team are not particularly well backed for the World Cup so they probably need as much help from Pikachu as they can get.
Adidas, the designers of the Japanese National team kit in Brazil, announced the news that the iconic Nintendo character along with familiar faces of the franchise, such as Bulbasaur, Charmander and Squirtle among others, will be backing up the "Samurai Blue" in their World Cup quest after both Adidas and the Nintendo franchise reached an agreement.
04/30/2016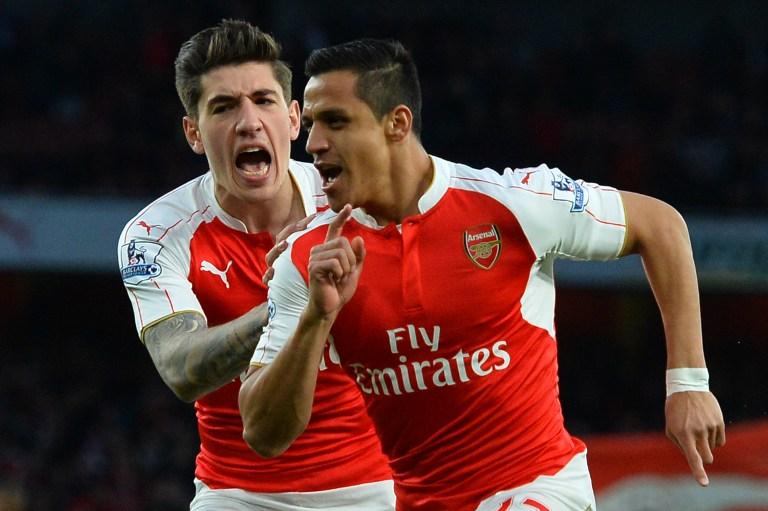 | | | | | | | |
| --- | --- | --- | --- | --- | --- | --- |
| | | | 6 | | | |
| | | | | | | |
| --- | --- | --- | --- | --- | --- | --- |
| | | | 3 | | | |
04/26/2016