Remember when this World Cup was going to be a disaster?
Could this be one of the best World Cups ever?
06/30/2014
Remember when this World Cup was going to be a disaster?
The stadiums weren't going to be ready. The airports were going to be half-built with massive delays on flights. Violent protests were going to overshadow everything except crime and on the field top players were going to be too tired to perform at their best.
Instead Brazil 2014 is on course to be one of the best ever.
The stadiums were ready in the end – at least ready enough that no-one has really noticed any shortcomings. The airports have been fine with the airlines coping with the masses of extra passengers with reasonable efficiency. The protests took place and the legitimate points raised by the Brazilian social movement were given a fair hearing – without ruining the tournament.
Certainly there needs to be a discussion about the cost of these tournaments and whether massive financial commitments really need to be made towards new stadiums every time a World Cup comes to a country. Most football fans would be happy to sit in older stadiums without all the mod-cons, in fact they would probably enjoy the authenticity. White Elephant stadiums need to be avoided – even if there are domestic political costs and definitely something needs to be done to ensure that citizens in host countries are given a better chance to benefit from the fruits of the festival. FIFA's draconian rules on which products can be sold in areas around stadiums needs to be changed.
But, while those issues need to be confronted in the future, the fact remains that this World Cup has been a magnificent triumph so far.
The atmosphere, at least in Rio where this reporter has been based, has been wonderful. Brazilian fans are among the most knowledgeable in the world of soccer and as well as rooting for the underdogs they have applauded good play when they have seen it and expressed displeasure at the rare occasions of negative tactics. Fans from all over the world have mixed in the bars and restaurants without even a hint of the hooliganism that once blighted the game and its big events. Fans from South America in particular have brought a real 'old school' football atmosphere to a tournament that sometimes risks feeling like a tourist event.
And most importantly of all, on the field we have seen some fantastic football with almost all of the games top stars shining. Messi and Neymar have lived up to their billing and Colombia's James Rodriguez has joined them among the poster boys of this tournament thanks to his superb performances, particularly his stunning goal in the 2-0 win over Uruguay. Only Cristiano Ronaldo, struggling for fitness and playing in a mediocre, injury-hit Portugal team, didn't live up to expectations.
We have had upsets – with world champions Spain, 2006 winners Italy and poor old England unable to get out of the group stage and Costa Rica finishing above three former world champions and then beating Greece to reach the quarter-finals. The globalization of coaching has meant that even the weaker teams in the competition haven't been brushed aside with ease, as they were in the past.
There has been controversy – the Suarez bite and Arjen Robben's penalty against Mexico sparking a thousand conversations. And Sepp Blatter has kept himself out of the way, allowing football not FIFA to take centre stage.
All in all, there has barely been a dull moment in this World Cup – even the less attractive games such as Greece's second round encounter with Costa Rica – have ended with drama.
And best of all, there is still two weeks of all this left.
04/30/2016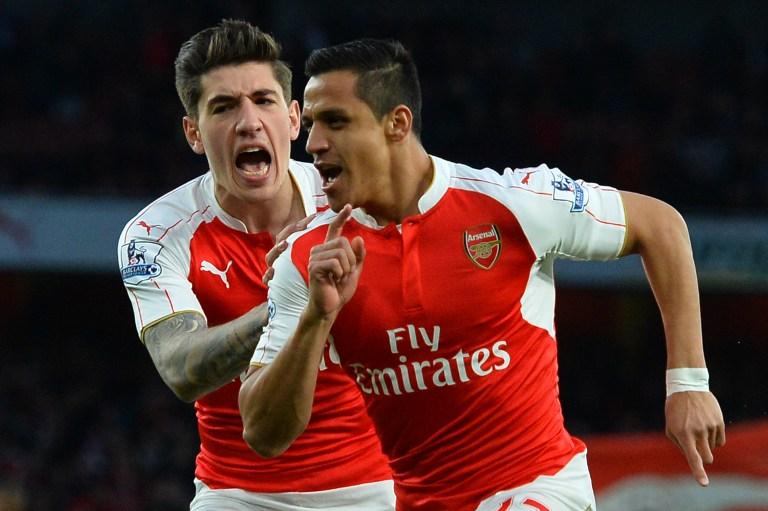 | | | | | | | |
| --- | --- | --- | --- | --- | --- | --- |
| | | | 6 | | | |
| | | | | | | |
| --- | --- | --- | --- | --- | --- | --- |
| | | | 3 | | | |
04/26/2016