Real Salt Lake's Alvaro Saborio has fractured his metatarsal and will be out for 3 to 5 months, ruling him out of the World Cup for Costa Rica.
Saborio Fractures Metatarsal, Out 3-5 Months
05/29/2014
To say that Alvaro Saborio's summer has been a roller coaster might be a bit of an understatement.
Only a few days earlier, things seemed to be going spectacularly for the Real Salt Lake striker. Real's all-time leading scorer was sitting on six goals and two assists in 2014, he had made the final roster for Costa Rica's World Cup squad, and he had just celebrated the arrival of his newborn son Isaac.
On Thursday, however, news broke that Saborio sustained an injury which would prevent him from participating in the World Cup. RSL confirmed that he fractured the fifth metatarsal in his right foot; the injury will keep him out for 3-5 months.
While Saborio has not yet released an official statement, the news will surely be devastating for a player who was set to face off against some of the world's top defenders this summer in Brazil. Moreover, Costa Rican coach Jorge Luis Pinto will face a difficult task in finding a replacement for the striker, who has scored 32 goals in 93 career caps for the Ticos.
Saborio will return to Salt Lake City in the next few days for another evaluation with the RSL medical staff, but Real will certainly be facing several months without a key piece of the side that has yet to lose a match in 2014.
Injuries have hit RSL's strikers particularly hard this season, with Joao Plata, Devon Sandoval, and Robbie Findley all dealing with various problems. The loss of Saborio for up to 5 months may force coach Jeff Cassar into the transfer market this summer in order to provide more depth. In the meantime, Cassar is willing to consider more unconventional options to provide cover up front.
In the immediate aftermath of the announcement, Saborio's RSL teammates expressed their support through social media:
For now, however, Saborio, the Ticos, and Real all face a measure of uncertainty. Until Saborio returns to Salt Lake City, a course of treatment won't be determined -- the only known quantity is that the injury is a massive disappointment for a talented player.
04/30/2016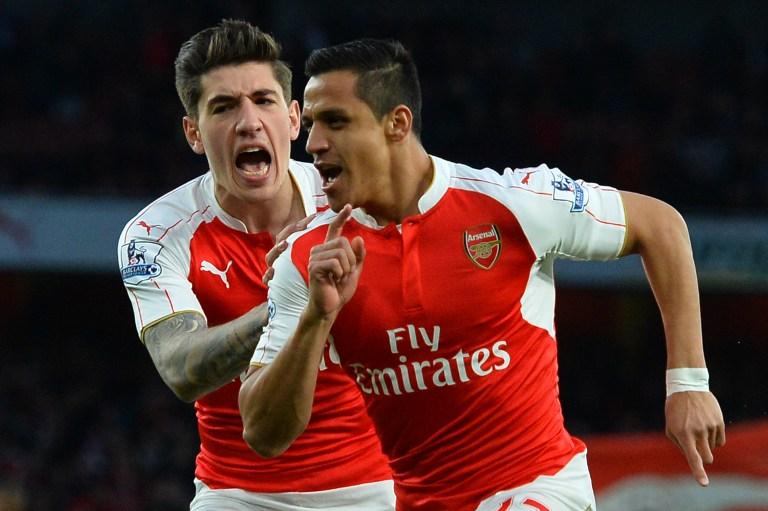 | | | | | | | |
| --- | --- | --- | --- | --- | --- | --- |
| | | | 6 | | | |
| | | | | | | |
| --- | --- | --- | --- | --- | --- | --- |
| | | | 3 | | | |
04/26/2016