The Jeff Cassar era is officially underway at Real Salt Lake,but there are still plenty of questions to be asked of the team ahead of the 2014 MLS season opener.
3 Hopes and One Fear for Real Salt Lake
02/28/2014
As part of our series previewing MLS 2014, we are running a
3 Hopes and One Fear
series.
In this fourth instalment, Kali Korbis look at Real Salt Lake.
The Jeff Cassar era is officially underway at Real Salt Lake, and expectations are running high for a team with very little turnover from the 2013 MLS Cup finalist squad. Nevertheless, there are still plenty of questions to be asked of the team ahead of the 2014 season opener in Los Angeles on March 8.
Three Hopes
:
That RSL's midfield will continue to maintain its high level of play:
One of the biggest improvements that Real made over the course of the 2013 season was its transition play. The midfield gained more flexibility and ability to support quicker attacks, which was key to the team's playoff success.
While it remains to be seen how Cassar will handle tactical changes that may be needed, the duo of Javier Morales and Kyle Beckerman are clearly a solid foundation for a well-balanced midfield, regardless of the formation used.
Luis Gil is poised to have a breakout year, recognizing that he has had consistency issues in the past, and Sebastian Velasquez will be challenging for a starting spot as well. One of the few newcomers to the squad, Luke Mulholland, looks to be a promising addition to the team, and homegrown player Jordan Allen looks to figure into the first team during his first professional season.
That World Cup call-ups won't affect the team too dramatically:
RSL's much-lauded depth will be critical to the team's success in a World Cup year. With Beckerman and Nick Rimando in contention for the US squad, and Alvaro Saborio a virtual lock to make the Costa Rican squad, several of the team's key players could miss significant time with Real when training camps and travel are taken into consideration.
Devon Sandoval, Joao Plata, and Olmes Garcia will be called upon to step up as consistent goal-scorers in their second seasons with the team, and backup goalkeeper Jeff Attinella will have some big shoes to fill in when replacing Rimando.
That the young players will be able to step up:
Although RSL is returning an unprecedented number of players from 2013, player development will be important for the long-term success of the club. With key players like Morales, Nat Borchers, and Chris Wingert growing older and potentially more injury-prone, ensuring that the younger generation is prepared for the league and Open Cup is critical.
Cassar's previous experience coaching the reserves is ideal for continuing player development -- nobody at the club knows the younger players and their capabilities better than he does.
Fear
:
That consistent goal production may continue to be a problem

While preseason is simply that -- preseason -- RSL has struggled to score against fellow MLS sides in its preseason matches so far.
Calling this a "fear" might be somewhat unfounded, as Cassar's focus has been on defensive shape and preventing counter-attacks in training so far; once that foundation is in place, the outside backs will have more freedom to support the attack.
However, with the consistency issues that this same Real roster has had in the past with goalscoring, some wariness about how things have gone so far is understandable. Can the team get more bodies in the box quickly and provide quality service? That will be an important question for Real Salt Lake to answer once the MLS season begins.
04/30/2016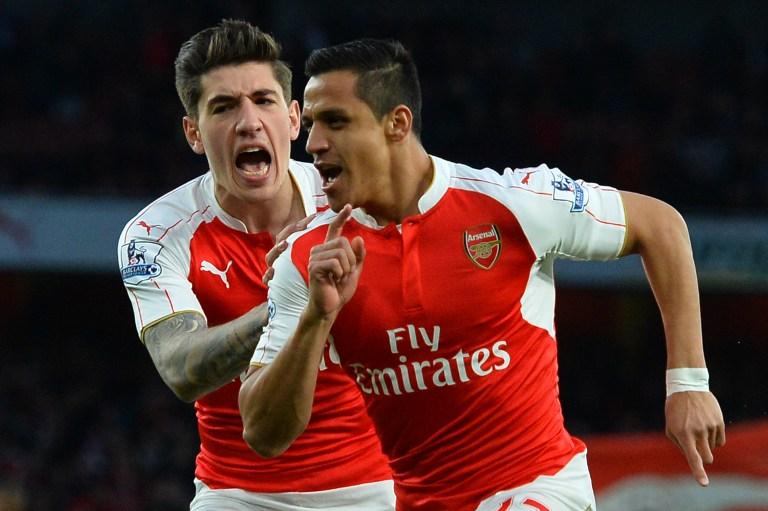 | | | | | | | |
| --- | --- | --- | --- | --- | --- | --- |
| | | | 6 | | | |
| | | | | | | |
| --- | --- | --- | --- | --- | --- | --- |
| | | | 3 | | | |
04/26/2016