The Portland Timbers earned a massive win on Saturday night, defeating Real Salt Lake 3-1 at Rio Tinto Stadium.
Timbers Chop RSL Down at Rio Tinto Stadium
06/07/2014
Portland Timbers earned a massive win on Saturday night, defeating Real Salt Lake 3-1 at Rio Tinto Stadium.
For the visitors, it was a sublime victory -- the team's first over RSL in 12 matches. Meanwhile, the result was the nadir of a long week for Real, which ended with 2 losses and a draw in seven days.
During the first half-hour of the match, it looked like the result would be exactly the opposite, as RSL struck first. Luke Mulholland took advantage of a rebound off a set piece to earn the first goal of the evening, and Portland appeared to be taking up more of a defensive posture. Donovan Ricketts came up with some big saves for the Timbers, denying Luis Gil and Olmes Garcia with some solid goalkeeping.
Portland would soon begin to catch RSL out on the quick transition, however, and the Timbers' efforts would ultimately pay off. Fanendo Adi equalized for the Timbers in the 36th, finding space on a corner kick to beat Jeff Attinella for the goal. Adi struck again just before halftime, finding a rebound of his own to put the visitors up 2-1 going into the break.
Things only got worse for Real from there, as they came out of the locker room looking rather flat and uninspired. Tony Beltran quickly picked up two yellow cards within 60 seconds of each other and was sent off by referee Ismail Elfath in the 54th minute, leaving his team down to 10 men for the remainder of the match.
RSL coach Jeff Cassar attempted to limit the damage, bringing Abdoulie Mansally on for Joao Plata just a few minutes later, while Portland's Caleb Porter followed up with a quick substitution of his own, pulling Norberto Paparatto off in favor of Danny O'Rourke.
Two more substitutions quickly followed, as RSL's Ned Grabavoy was replaced by Cole Grossman due to injury in the 63rd minute; that seemed to inject a little bit of life into the flagging home side. Porter again countered with another substitution, bringing Steve Zakuani on in place of Gaston Fernandez.
However, just as it looked like Real might start building some momentum, Elfath deemed that Chris Schuler handled the ball in the penalty area and awarded the Timbers a penalty kick. Will Johnson converted the ensuing kick in the 73rd minute, and RSL seemed to lose the plot a bit from there on.
Although each team would make one final substitution -- RSL's Devon Sandoval on for Gil, and for Darlington Nagbe, neither team was able to add another goal, and the final minutes of the match were filled with chippiness and stilted play.
04/30/2016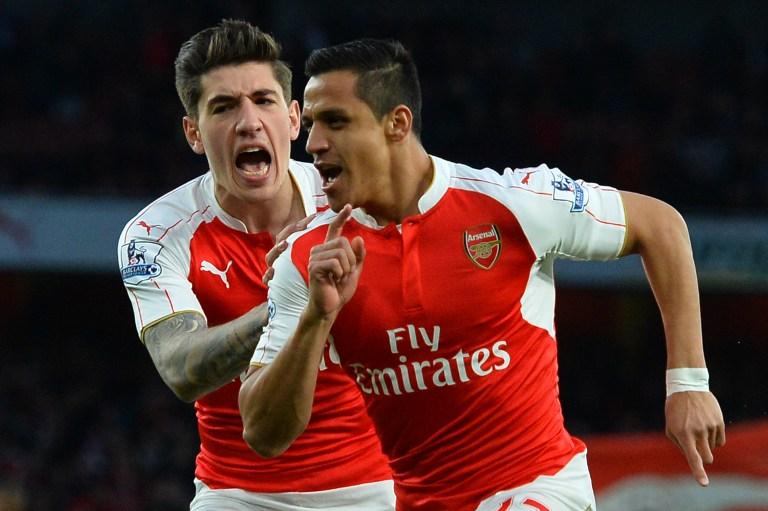 | | | | | | | |
| --- | --- | --- | --- | --- | --- | --- |
| | | | 6 | | | |
| | | | | | | |
| --- | --- | --- | --- | --- | --- | --- |
| | | | 3 | | | |
04/26/2016