It'll be a much quieter offseason for Toronto FC than we've seen over the past couple of years, but it may be the most important yet.
A crucial offseason ahead for Toronto FC
12/09/2015
It'll be a much quieter offseason for Toronto FC than we've seen over the past couple of years, but it may be the most important yet. The club won't be bringing in both an American international and European star like we've seen in consecutive seasons, but they will be looking to add the proper pieces around them that they can only hope will lead to success on the pitch.
The 2015 campaign saw the Columbus Crew and Portland Timbers reach the most important game in Major League Soccer, and neither one of them had a household name on their squad. They had a solid core of players who had experience plying their trade in MLS and were able to play together as a cohesive unit. Something we haven't ever seen from TFC in the past.
Toronto had the best player in the league, Sebastian Giovinco, but it seemed like every time he did something
spectacular on one end of the pitch, the club somehow ended up picking the ball out of their own net on the other end. Defensive issues haunted the club all season long, allowing a league worse 58 goals.
The club tried to mend the problem in the middle of the campaign by bringing in Moroccan defender, Ahmed Kantari. The 30-year-old still had plenty left in the tank and had experience playing in Ligue 1 with Lens.
However, he failed to make a significant impact, and struggled to adjust to the climate of the unique league.
The club's front office's most daunting task this winter will be to fix the backline, because with the likes of Giovinco and Jozy Altidore, goals will come. The club have a variety of options on how to go about picking up quality defenders, including free agency.
31-year-old Drew Moor might be the best option for the Reds, but it may not be an easy one to pull off. Moor is capable of playing as a fullback, but is best used in the middle of a back four where his leadership skills can be best utilized. He would make a solid partner for Polish defender, Damien Perquis, and would immediately improve Toronto's shaky defense.
The club could also go looking abroad like they've done so many times in the past, to bring in an experienced European or South American defender. Although, like we've seen with Kantari, a strong resume doesn't guarantee success in MLS.
Along with a reliable defender, Toronto are also in the market for a starting goalkeeper. They decided to let go of both Joe Bendik and Chris Konopka, who shared time in between the posts throughout 2015. While young Quillan Roberts, appears ready to make the jump to the first team, the club will need an experienced keeper who is capable of starting week in and week out during a gruelling MLS campaign.
Unlike last year, the team won't need to completely revamp their image after the Jermain Defoe fiasco, and they won't have to find a superstar to replace him either. But they still have a plethora of work to do before they can even begin dreaming of lifting the league's most prestigious trophy next December.
04/30/2016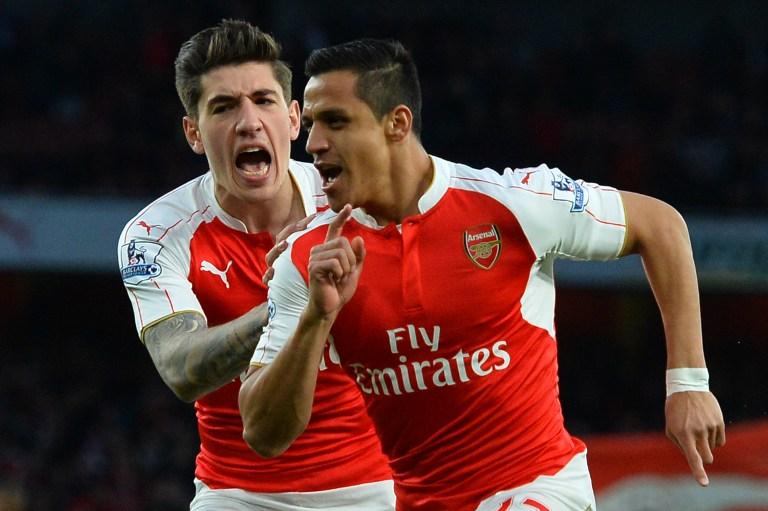 | | | | | | | |
| --- | --- | --- | --- | --- | --- | --- |
| | | | 6 | | | |
| | | | | | | |
| --- | --- | --- | --- | --- | --- | --- |
| | | | 3 | | | |
04/26/2016