Despite recent reports that NYCFC midfielder Andrea Pirlo could return to Italy on a short-term loan, don't expect the midfielder to be heading anywhere anytime soon.
A loan stint for Andrea Pirlo would be a massive step backwards
11/03/2015
Despite recent reports that Andrea Pirlo could return to Italy on a short-term loan, don't expect the midfielder to be heading anywhere anytime soon.
Pirlo decided to come to North America and ply his trade in New York City, following Juventus' loss to Barcelona in the UEFA Champions League final last year, and it doesn't seem likely the player will be rushing back to the peninsula so quickly.
With the expansion club out of the MLS postseason picture, Pirlo will finally get the opportunity to recover from what have been a hectic past few years. Not only did he sign with NYCFC this summer immediately after the Serie A season concluded, he also played for the Azzurri in the World Cup last year, the Confederations Cup the year before, and the Euro Cup in 2012. Needless to say, the Maestro could use the time off.
However, a return to his native land has not been ruled out by sources across the pond. Italian media outlet SportMediaset, recently suggested that Inter could make a shock move for the veteran, as they look to shore up their midfield for a Scudetto run.
Despite Pirlo admitting in his autobiography that he grew up an Inter supporter, a move to Roberto Mancini's side seems improbable for a number of obvious reasons. Optically, it would look terrible for NYCFC after they went through the whole Frank Lampard saga last season, and even if Pirlo did want a Serie A return, why would he want to play for his former club's biggest rival?
Truth is, the 2006 World Cup winner isn't likely to go anywhere and he shouldn't for that matter. He is far from being in his prime, and while he can still deliver a ball like few others, he doesn't have the ability to continue playing without a break either.
Pirlo will likely be representing the Azzurri for the fourth consecutive time when they head to the European Championships next summer. and although he will undoubtedly help raise the profile of the entire league by being there, it will also mean NYCFC will be without his services for over a month. The last thing the club needs is for him to get hurt on a loan stint before the season even starts.
When Pirlo said good-bye to Italy's top flight in May, many were sad to see him go but understood his desire for a new experience abroad. Returning to the peninsula would be a massive step back for the player and his current employer.
04/30/2016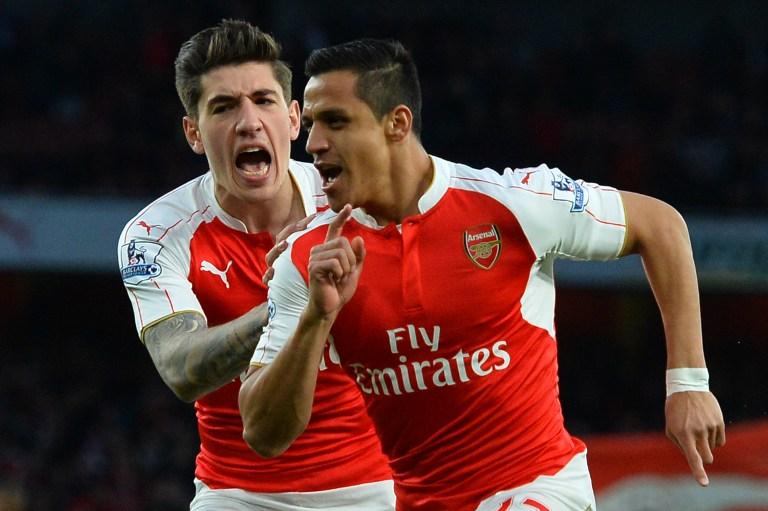 | | | | | | | |
| --- | --- | --- | --- | --- | --- | --- |
| | | | 6 | | | |
| | | | | | | |
| --- | --- | --- | --- | --- | --- | --- |
| | | | 3 | | | |
04/26/2016