A month before MLS Cup, teams' rebuilding already underway
A month before MLS Cup, teams' rebuilding already underway
11/05/2015
By Matt Hoffman
Soccer in America is now nearly a full-year event in and around Major League Soccer clubs. Not even three months after the December 6th MLS Cup match, teams will be back on the field ready to compete in 2016.
It's fairly typical of other leagues having three months between the final match and the beginning of the next season, but that sort of window is league-wide. The two teams competing for the prize on December 6th will have far less time than teams who didn't even make the playoffs such as Houston or NYCFC, two teams who have already made waves this week regarding their off-season acquisitions.
NYCFC had high expectations in it's first season. Although only one expansion team has made the playoffs in the last ten years, his failure to lead NYCFC to the post-season was the reason cited by the organization of it's firing of Jason Kreis.
His nightmare season in New York should have little bearing on Kreis's being a high-profile candidate. Kreis not only inherited an expansion team roster, but play much of the season without two of his high-profile signings in Frank Lampard and Andrea Pirlo.
Compared to the exorbitant transfer fees of foreign leagues, "silly season" may be a pejorative statement in MLS, but the latest rumors from Houston indicate that it's nearly upon us just the same.
The acquisition of Erick "Cubo" Torres was supposed to herald Houston into contention this year. Though Houston wasn't out of the playoffs until it's final two games, Cubo's contributions were hardly felt leading to a Grant Wahl column (and a league website denial) about the Mexican international's future with the team.
Rumors of Cubo leaving Houston do make sense. Houston has a DP striker whose work-rate contrasted poorly to the performances Will Bruin and Giles Barnes. Torres's struggles could easily be chalked up to circumstance--he started the year in Chivas where he hardly played and it took him several weeks to get into shape.
Torres still has value. Few players would be expected to transition well bouncing between the demise of Chivas USA, the insanity of Chivas Guadalajara before breaking in with a new coach and set-up in Houston.
Another rumor making the rounds in the Houston market is that Brad Davis's wicked left foot may be en route to Sporting Kansas City. Davis's skills have earned his 17 call ups with the U.S. Men's National Team but, again, this may be Houston's last best-chance to accrue value for a player on the wrong side of 30.
These are the first tea leaves of what promises to be a full off-season. Whenever it happens.
| | | | | | | |
| --- | --- | --- | --- | --- | --- | --- |
| | | | | 3 | | |
04/30/2016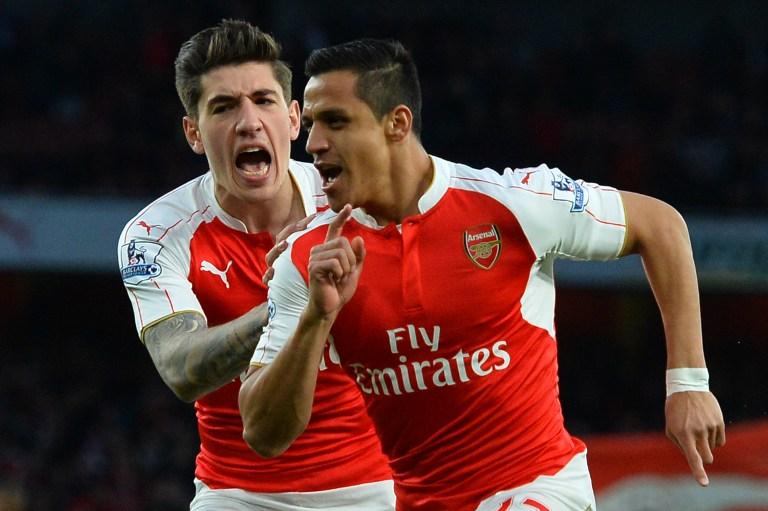 | | | | | | | |
| --- | --- | --- | --- | --- | --- | --- |
| | | | 6 | | | |
| | | | | | | |
| --- | --- | --- | --- | --- | --- | --- |
| | | | 3 | | | |
04/26/2016