Barcelona gets ready to face crucial stages in three competitions: The Champions League, the Spanish Cup and the last weeks of La Liga
Barcelona lock and loaded for challenges ahead
02/17/2015
After 11 wins in a row, Luis Enrique's Barcelona gets set to face the most crucial weeks of competition in the current season. The Champions League is back in action, the Spanish Cup semifinals are right around the corner and they are one point away from league leaders Real Madrid.
Barca have had a great start of the year so far and they look ready to take on the challenges that lie ahead. For starters, Lionel Messi is enjoying his best form since last season (11 league goals in 2015), Neymar is rediscovering his goalscoring (even though he missed a PK) and Luis Suarez is the perfect last leg of the relay to finish off opponents.
But while the Catalans seem to be breezing through the competition, Luis Enrique faces the same monumental challenge every other big club in Europe has, keep his squad healthy and his backups ready to step in when needed without it affecting the overall performance of the team.
After this past weekend's 5-0 win over Levante that included a record 23rd hat-trick for Lionel Messi, the Spanish manager touched on the importance of squad rotation:
"Right from the start the aim was to have a squad that could be rotated. This was the sort of match that could easily trip you up. We played a great second half. We have plentiful resources, two ready-made players for each position. It's this sort of environment that keeps players motivated. The win invigorates the team. For me as the manager it's horrible not being able to give everyone playing time"
One of the team's veterans, Andres Iniesta, who has been a crucial part of the success Barcelona has achieved in the last years, believes the club is focused enough and can not only keep winning, but manage to finish the season with some silverware in their cabinet.
"We are out to win everything we can and have a lot to look forward to. We've got a great team and the disappointment of last year has to be a motivation for us to show our true colors and try to end this season with a smile on our faces and our fans celebrating silverware once more"
While Barcelona will get some much needed rest this midweek, don't be surprised to see a few changes in the lineup in Saturday's match against Malaga which will surely change the way the punters bet on William Hill football. Keeping up with Real Madrid at the top of the league table is important, but a potential advantage in the first leg of the Last 16 round of the Champions League against Manchester City is crucial and for that, the Catalans need to be at full throttle.
04/30/2016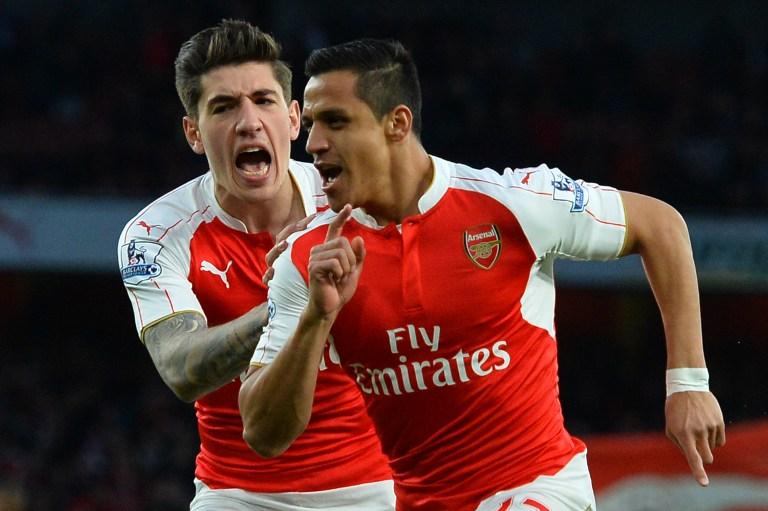 | | | | | | | |
| --- | --- | --- | --- | --- | --- | --- |
| | | | 6 | | | |
| | | | | | | |
| --- | --- | --- | --- | --- | --- | --- |
| | | | 3 | | | |
04/26/2016