Preview of the Real Salt Lake vs Timbers match in the final weeks of action in the MLS regular season
Goal-challenged Timbers and RSL to do battle in Utah
10/14/2015
It's easy to call 2015 a wash down year for the Timbers. The three-year plan is as synonymous with Major League Soccer as is the invisible spray paint and the continued optimism surrounding David Beckham's club in Miami (618 days and counting).
In three years under Caleb Porter, it's hard not to say that the team has regressed. Porter's Timbers won the West in his first year before missing the playoffs by a point in 2014 all while finishing third in the league in scoring each season.
Currently the Timbers are outside of the playoff picture tied with San Jose on points but losing in the goal differential tie breaker. Portland will need to outscore it's opponents---which includes the LA Galaxy in Carson---by eight goals to catch up with San Jose.
Fortunately, Portland---with a game in hand over San Jose---cannot be denied a playoff berth should they win their final three games; The Timbers control their own destiny.
Having lost in Carson only twice over two seasons, winning in LA is a pretty big ask. Meaning Portland will need to beat an Real Salt Lake team in a rivalry that can be best described in two words: scoreless draws.
Over the last three years, the teams finales, all at Providence Park, have been scoreless draws.
From a Portland perspective, that's a slight improvement: after winning the teams' first ever meeting, in 2011, it wasn't until 2014 that the Timbers got their second ever win over RSL.
Meanwhile, previously win-less in Sandy, Portland now has won consecutive road games in Utah. Portland may have handed one of RSL's only two home losses in August, but it took the Timbers well into second half stoppage time to find the game's only goal.
Both clubs are playing after an extended break with Portland having ten days to regroup following their 1-0 loss to Sporting Kansas City in Portland, while RSL has had ten days to rest after defeating the Colorado Rapids 2-1 on October 4th at Dick's Sporting Goods Park.
Long a perennial playoff team, one RSL veteran admits that rebuilding and fighting for their playoffs lives puts the team "in unfamiliar territory," as Kyle Beckerman said following training.
"We want to try and salvage this [season], see if we can get in the playoffs and then see if we can make a run. But really we're trying to build something that can be used for a long time like we did before, so it takes some time."
RSL is certainly peaking at the right time. The squad has four wins over their last six matches, which included shutouts against the LA Galaxy and Seattle.
The truth of the matter is the Timbers could walk away with a draw in good shape, or certainly in better shape than RSL who are three points back of San Jose and Portland.
Which is the likely culmination of events. In a contest between two teams are ranked 18th and 19th in scoring and with two keepers in the net with 20 combined shutouts between them, this is not a game for lovers of scoring soccer.
| | | | | | | |
| --- | --- | --- | --- | --- | --- | --- |
| | | | | 2 | | |
04/30/2016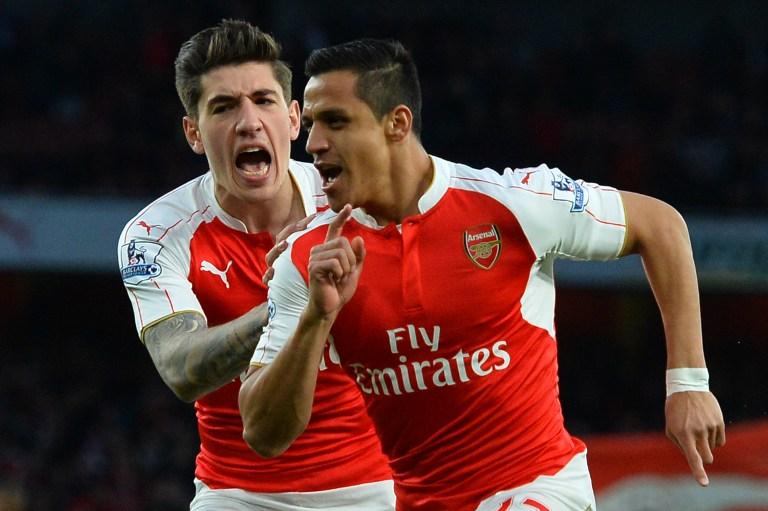 | | | | | | | |
| --- | --- | --- | --- | --- | --- | --- |
| | | | 6 | | | |
| | | | | | | |
| --- | --- | --- | --- | --- | --- | --- |
| | | | 3 | | | |
04/26/2016