Manchester City will look to stay on top of the Premier League by ensuring Aston Villa's woes continue in new manager Remi Garde's first game in charge.
Man City look to shatter Garde's Villa bow
11/07/2015
Manchester City will look to stay on top of the Premier League by ensuring Aston Villa's woes continue in new manager Remi Garde's first game in charge.
City have won seven of their last eight games, including a 3-1 success at Seville on Tuesday that saw them into the last 16 of the Champions League.
The contrast with Sunday's opponents could therefore hardly be greater ahead of their meeting at Villa Park.
Villa are bottom of the table after losing their last seven league games -- equalling an unwanted club record.
Former Lyon manager Garde will take charge for the first time on Sunday after replacing Tim Sherwood, sacked following just 28 games in the post, as he looks to secure a first league win for Villa since the opening day of the season.
It looks like a baptism of fire for the Frenchman but City manager Manuel Pellegrini is expecting a tough match.
"I don't know who said it was going to be easy. For me there are no easy games in the Premier League, especially against Aston Villa," said Pellegrini.
"They are at the bottom of the table with a new manager so the motivation to try not to be relegated will be high," the Chilean added. "Always when you have a new manager you have some reaction.
"It is very important to repeat what we did against Sevilla in Champions League and not to think that because we played well in the last game we can do it in exactly the same way.
"We can do it if we are concentrated and play with intensity and especially if we understand if will be a tough game."
- Delph return -The game will see City midfielder Fabian Delph return to Villa Park for the first time since his controversial move to Manchester in pre-season.
The England international, 25, joined City in an £8 million deal following a dramatic U-turn on a decision to stay with Villa, where he was club captain.
His departure upset many Villa fans but Pellegrini hopes -- probably in vain -- that he avoids a hostile reception on his return.
"I hope he will not receive that," said the manager. "Aston Villa wanted to sell him also. He was is a player who gave a lot of his career to Aston Villa and I don't think the fans will forget all those things.
"He is a professional player and he is playing with us. I know that he wants to play because he was a long time injured. It will be a special game for him, but nothing more."
City will again be without play-maker David Villa, who is expected to be out for another fortnight with an ankle injury, but defender Gael Clichy is back in the squad after missing all of the season so far with an ankle problem.
Garde acknowledges he faces a tough task having succeeded Sherwood with Villa having acquired just four points so far this season.
And he insisted he is already considering his options for the January transfer window.
"I know that in January it's a transfer window. Until then I will have the time to evaluate the team, the players," said the Frenchman.
"Not only that we have the time to win games. In January we will have played more than 10 games. I will see if we need something."
And Garde said he will favour a possession-based style with his new team.
"In Lyon this is the culture of the club and I have been growing in this club, so this is the way I see football," Garde explained.
"Of course it is 11 players with individuals, but it is a collective game so you have to be smart, to be clever when you play. I like that the team speak the same language on the pitch."
04/30/2016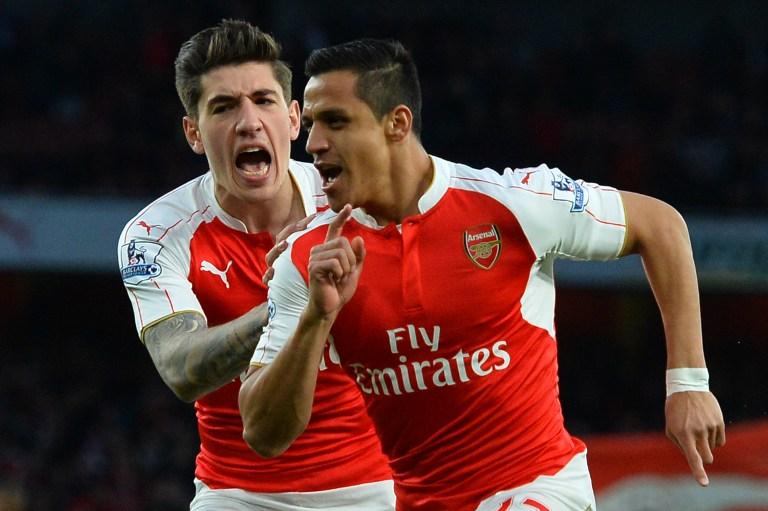 | | | | | | | |
| --- | --- | --- | --- | --- | --- | --- |
| | | | 6 | | | |
| | | | | | | |
| --- | --- | --- | --- | --- | --- | --- |
| | | | 3 | | | |
04/26/2016