Victor Manuel Vucetich has released his first call up list for a training camp ahead of Mexico's crucial World Cup qualifier against Panama in October.
Márquez Back In Mexico's Call Up List
09/19/2013
Long time Mexico captain Rafael Márquez has been called up again to El Tri's training camp ahead of crucial World Cup qualifying games in October. His good current good form with León in Liga MX and his previous leadership with the national team make him a clear motivator to help Victor Manuel Vucetich with young players who have lost their way
Mexico's soccer federation released a list of 25 Liga Bancomer MX players selected by Victor Manuel Vucetich to take part in a 3 day workshop from Sunday night to Wednesday (September 22-25) in Mexico City.
The call up also includes notable names like controversial Chivas forward Marco Fabián, and first time member Lucas Lobos (Tigres).
Check out the complete list here:
José de Jesús Corona (Cruz Azul)
Aldredo Talavera (Toluca)
Jonathan Orozco (Monterrey)
Severo Meza (Monterrey)
Hiram Mier (Monterrey)
Rafal Márquez (León)
Miguel Layún (América)
Hugo Ayala (Tigres)
Jonny Magallón (León)
Jorge Torres Nilo (Tigres)
Carlos Salcido (Tigres)
Gerardo Torrado (Cruz Azul)
Jesús Zavala (Monterrey)
Luis Montes (León)
Carlos Peña (León)
Isaac Brizuela (Toluca)
Christian Giménez (Cruz Azul)
Ángel Reyna (Veracruz)
DAmián Álvarez (Tigres)
Fernando Arce (Tijuana)
Marco Fabián (Guadalajara)
Oribe Peralta (Santos)
Lucas Lobos (Tigres)
Raúl Jiménez (América)
Aldo de Nigris (Guadalajara)
04/30/2016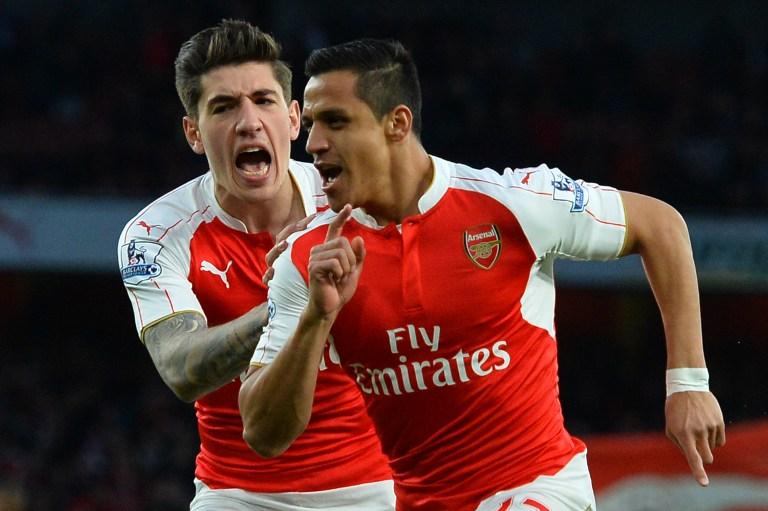 | | | | | | | |
| --- | --- | --- | --- | --- | --- | --- |
| | | | 6 | | | |
| | | | | | | |
| --- | --- | --- | --- | --- | --- | --- |
| | | | 3 | | | |
04/26/2016