Foursquare, Tumblr, Tinder and Google+ have joined the Social Network Football League
New teams join the Social Network Football League
04/30/2015
Just like MLS, the Social Network Football league has suffered a rapid expansion.
Following the success of the eight clubs that inaugurated the league, our sister site juanfutbol.com has just unveiled 7 new members that promise to take the competition to the next level.
Let's take a look at the newcomers: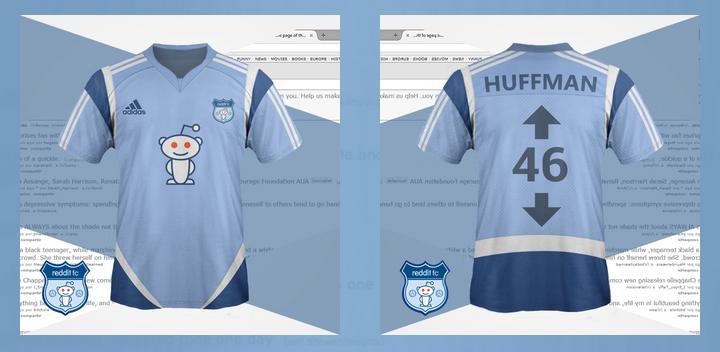 The most consistent team in all the league, this ten year old club prides itself in being a trendsetter. Reddit FC has a strict honesty policy with its fans. The organization is famous for its monthly ´AMA´ (ask me anything) sessions with their supporters.
Founded: 2005
President: Steve Huffman
Based in: Medford, Massachusetts
Fan base: 178 million
Fact: President Barack Obama, Harrison Ford and Bill Gates are past participants of their AMA supporters sessions.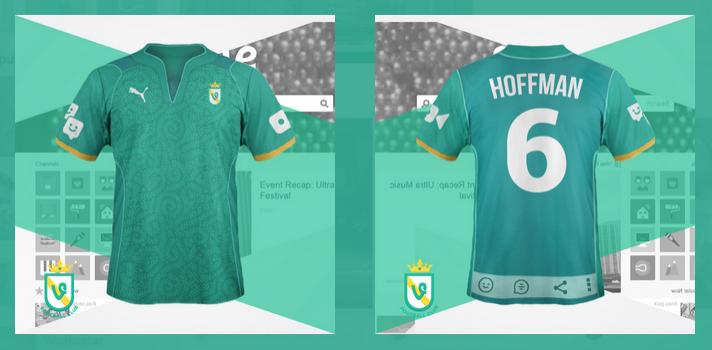 No other club has been able to ´steal´ so many followers from other teams as Vine FC has done since its inception in 2013.
Fans love the squad's fast and colorful attack. Most of their goals stream from short plays around the box.
Vine's stars are witful and creative, and have a huge following outside the field.
Founded: 2013
President: Don Hofmann
Based in: San Francisco, California
Fan base: 50 million
Fact: It shares the same owners than Twitter FC
Wherever you are you can always find a Foursquare FC fan. Supporters of this club tend to be hard to please and they always share their critical opinion of the team´s performance after every match.
Founded: 2009
President: Dennis Crowley
Based in: New York, NY
Fan base: 55 million
Fact: It invented the bragging ´check-in´ trend in football stadiums
Google decided it needed a football club to be on par with its competitors. Enter Google+ FC, the club with most haters in the entire league.
No one really knows how it keeps it´s stadium filled night after night, but the club won´t go out without a fight.
Founded: 2001
President: Larry Page
Based in: Mountain View, California
Fan base: 300 million
Fact: The club´s supporters group is called ´The Loners´ because almost 43% of their followers are single.
Tumblr FC is one of the league's longtime underdogs. Their predictable attacking formation and lack of a versatile defense has earned them a permanent place in the bottom of the standings.
Founded: 2007
President: David Karp
Based in: New York, NY
Fan base: 230 million
Fact: Taylor Swift is the most famous member of their supporters group ´The Undercats´.
Founded: 2012
President: Sean Rad
Based in: West Hollywood, California
Fan base: 50 million
Fact: Fans attend speed dating tailgate parties before every home match
Without a doubt Tinder FC is the hottest club in the league right now. Not only are they known for their scoring proficiency, but their ´swipe right´ attacking system is being studied by other clubs so they can start implementing it in their own offense.
Tinder FC´s supporters group is called ´The Burning Reds´. They have chapters in 30 countries and most of the members are single.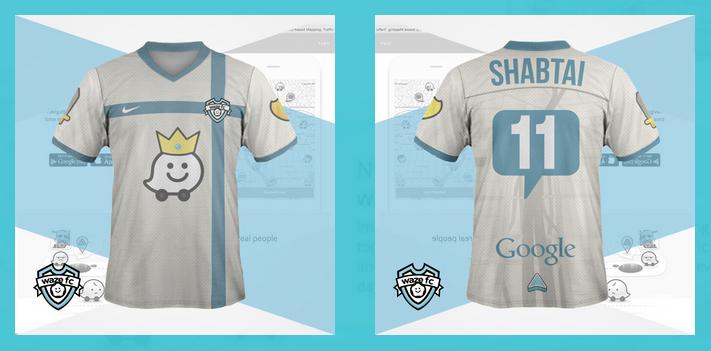 Founded: 2008
Presidents: Uri Levine, Ehud Shabtai, Amir Shinar
Based in: Palo Alto, California
Fan base: 50 million
Fact: Each new member of the team gets an id number in the form of a license plate.
Waze FC fans always know the direction their club will take each offseason. The organization has a one billion dollar budget, making it one of the most promising squads in the league.
Players of Waze FC are famous for having the ability to outsmart referees and avoid traffic jams in midfield by always targeting open spaces along the sideline.
04/30/2016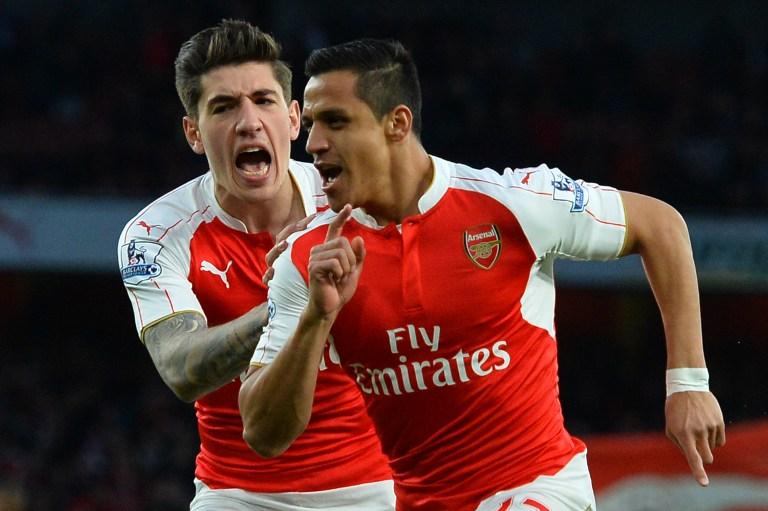 | | | | | | | |
| --- | --- | --- | --- | --- | --- | --- |
| | | | 6 | | | |
| | | | | | | |
| --- | --- | --- | --- | --- | --- | --- |
| | | | 3 | | | |
04/26/2016