Juan Carlos Osorio confirmed he will be Mexico's new manager. He will be presented by the femexfut on October 14th
Osorio confirms Mexico job, will be presented next week 
10/07/2015
Juan Carlos Osorio, Mexico's new manager, appeared in a press conference in Brazil to offer apologies for his sudden departure from Sao Paulo FC, and to confirm his commitment with the Mexican Soccer Federation.
"I formalize my tie with the mexican national team to start looking for the objective of qualifying to the next world cup"
"I made this very difficult decision between remaining in a great club or take over a national team with a renowned national team. as you all know I did everything possible to remain until the end of the season but it wasn't possible. I have a clear conscience that I gave the best of myself to the club, and that I leave the team in good form to take on the Brazilian cup and the brasileirao "
Osorio is expected to sign his contract with the Mexican Federation on Friday. He will arrive in Mexico with his assistant Luis Pompilio and his trainer Jorge Ríos.
According to several news outlets, the Colombian manager will be presented to the media on Wednesday, October 14th, a day after El Tri faces Panama in the city of Toluca, one hour south of Mexico City.
Osorio will travel to Pasadena to witness the USA vs Mexico match in the CONCACAF Cup. His debut would be in the World Cup qualifying match against El Salvador on November 13th.
04/30/2016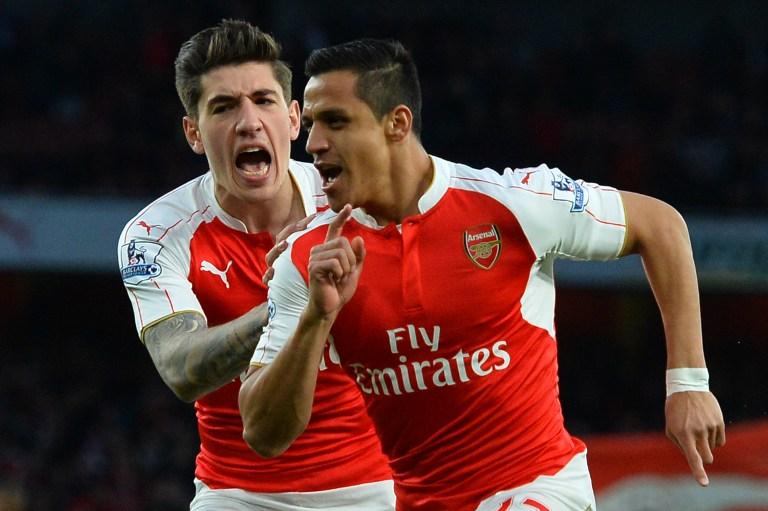 | | | | | | | |
| --- | --- | --- | --- | --- | --- | --- |
| | | | 6 | | | |
| | | | | | | |
| --- | --- | --- | --- | --- | --- | --- |
| | | | 3 | | | |
04/26/2016