Pachuca Vice President Andres Fassi causes ugly scenes after the Santos vs Pachuca match as he screams at center referee in the locker-room area.
Pachuca executive goes postal after controversial match 
11/08/2014
Following Friday night's controversial Santos win over Pachuca at Territorio Santos Modelo in Torreon, Pachuca executives felt the need to express their anger to center referee Fernando Guerrero.
During this video you can see Pachuca Vice President Andres Fassi gesturing furiously at the referee coming out of the tunnel from the field into the locker-rooms. Fassi screams:
"Te vas a morir (You will die)"
Many Mexican media outlets ran the story that the Vice President threatened the center referee. But later reports claim Fassi's complete shout was "Cuando veas la repetición the vas a morir, te vas a morir" (When you see the replay you will die, you will die).
The arguments did not stop at the tunnel, and continued into the locker-room area.
Santos President Alejandro Irarragorri approached the scene and provoked the already-mad Fassi, saying:
"I thought that in Pachuca you guys respected referees as well? "
The condescending question from the Santos President only angered the Pachuca executive even further, who went straight to Irarragorri looking for a physical fight. He had to be detained by players and security staff. Irarragorri decided to leave the scene and go into the Santos locker-room.
04/30/2016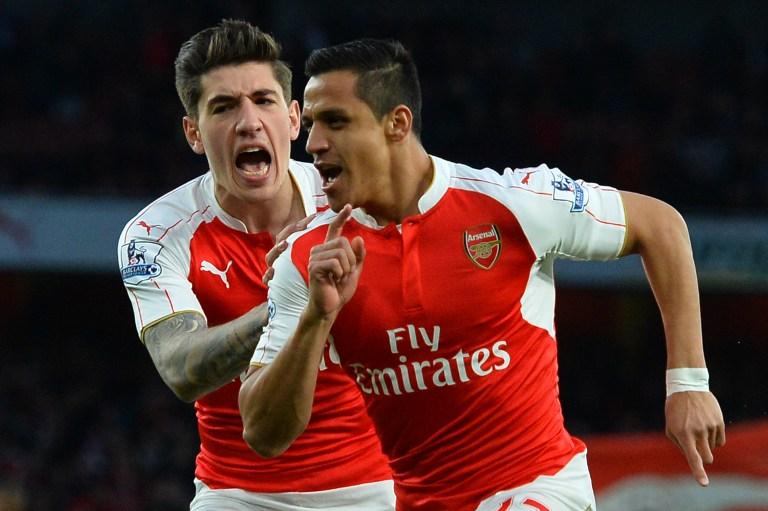 | | | | | | | |
| --- | --- | --- | --- | --- | --- | --- |
| | | | 6 | | | |
| | | | | | | |
| --- | --- | --- | --- | --- | --- | --- |
| | | | 3 | | | |
04/26/2016