Rayo Vallecano has banded together to pay a woman's rent for the rest of her life after she was evicted when her family could no longer afford to make payments on the home they lived in for 50 years.
Rayo Vallecano to pay for 85-year old's rent after getting evicted
11/22/2014
By Talia Padilla
On Friday morning, Carmen Martínez Ayuso, an 85-year-old woman from Vallecas district of Madrid, found herself on the street and out of her home of 50 years. She had been evicted like so many other people who are trying to scrape through Spain's economic crisis.
Carmen, a widower since 2007, had co-signed a 40,000 euro ($49,561) loan for her only son Luis Jimenez Martinez when he lost his job four years ago. After the family was unable to make payments, they received their first eviction notice last month because the house she had lived in for the majority of her life was put up as collateral.
After Carmen's story spread beyond Spain's boarders, it didn't take long before someone stepped in. Enter Rayo Vallecano, a humble first division club from the same Madrid district where this story unfolded.
On Saturday morning, the club announced through manager Paco Jemez' pre-match press conference that they would do everything they could to help Carmen, including paying her rent for the rest of her life.
"Of course it touches us. there are a lot of other stories like this. We're going through a difficult time and there are a lot of families that are suffering. The worst that could happen to a family is getting thrown out of your home, especially when you consider she had been living there for 50 years."
"we won't stand idly by, of course we are going to do something to help. Not only me or the rest of the coaching staff and the club, also the players, who were the first to step up... we are going to search for a place where she can live with dignity."
Jamez went on to say the club will hold a press conference next week to give more details on how they were going to help and also revealed that they will open channels in which people can join in to help others who have suffered from the same situation.
You can watch video of the press conference (in Spanish) here:
04/30/2016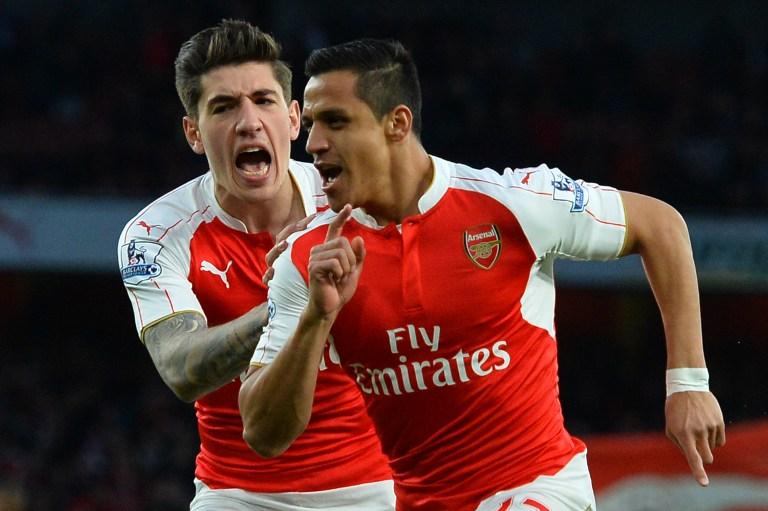 | | | | | | | |
| --- | --- | --- | --- | --- | --- | --- |
| | | | 6 | | | |
| | | | | | | |
| --- | --- | --- | --- | --- | --- | --- |
| | | | 3 | | | |
04/26/2016