Tottenham have finally closed the transfer of Seattle Sounders & USMNT defender DeAndre Yedlin for $4 million.
Tottenham confirm DeAndre Yedlin's transfer
08/13/2014
Tottenham have finally closed the transfer of Seattle Sounders & USMNT defender DeAndre Yedlin for $4 million.
Yedlin will stay with the MLS club until the remainder of the season before joining the London squad in January.
A few days ago, Sounders General Manager Adrian Hanauer confirmed Yedlin was in Europe 'visiting with a big club'.
Yedlin is expected to play against the Chicago Fire this Wednesday in the U.S. Open Cup semifinal clash at Starfire Soccer Complex.
The Seattle Sounders sent out a press release after the deal was announced by the Premier League side which stated the following:
Seattle Sounders FC has reached an agreement to transfer defender DeAndre Yedlin to Tottenham Hotspur of the English Premier League, the club announced today. Yedlin will remain with Sounders FC through the end of the 2014 MLS season.
"We are extremely proud of what DeAndre has accomplished in his young professional career," said Sounders FC Owner and General Manager Adrian Hanauer. "His success is a reflection of his individual ability as well as soccer development in Washington State and the continued commitment to progress the sport in this country. DeAndre is and always will be a special member of the Sounders FC family, and we are excited to have him in Seattle for the remainder of the season."
Seattle's first Homegrown Player, Yedlin, 21, has earned All-Star honors in each of his first two MLS seasons and represented the U.S. National Team in the 2014 FIFA World Cup, making three appearances.
"We are very excited for DeAndre and the possibilities that exist for him in his future with Tottenham Hotspur. It's an exciting time in his life," said Sounders FC Head Coach Sigi Schmid. "We are also very pleased that we will be able retain DeAndre's services for the rest of the season in our quest for the MLS Cup."
Yedlin has made 45 appearances in MLS regular season play, scoring one goal with two assists. He also contributed one goal and one assist in two games in the 2013 MLS Cup Playoffs and scored against Tigres in last year's CONCACAF Champions League Quarterfinals. Across all competitions, Yedlin has started 50 of 52 appearances, logging 4,444 minutes with three goals and three assists.
"I first want to thank everyone involved in my development. From my family to youth coaches to the Sounders, I am lucky to have such a strong support system," said Yedlin. "I'm excited to have the opportunity to play with Spurs in the English Premier League, and I look forward to helping the Sounders win a championship this season."
Sounders FC signed Yedlin as its first Homegrown Player on January 11, 2013. He led the team with 31 appearances and 2,710 minutes last season and became the first Homegrown Player since Michael Parkhurst in 2005 to make the MLS All-Star team. In 2014, he has played 90 minutes in all 14 appearances, and also played 90 minutes in the U.S. Open Cup Quarterfinals.
Yedlin became the first Homegrown Player in MLS history to represent the U.S. National Team at the World Cup when he appeared in Group Stage matches against Portugal and Germany and a Knockout Round match against Belgium. After making his international debut against the Republic of Korea on February 1, Yedlin has earned seven caps this year.
A native of Seattle, Yedlin grew up in Shoreline where he played youth soccer for Emerald City, Northwest Nationals and Crossfire. He attended O'Dea High School and was a member of the inaugural Sounders FC Academy class. Yedlin was a two-time All-MAC First Team honoree at Akron, recording six assists in 45
appearances over two seasons.
Sounders FC resumes regular season action on Saturday at Real Salt Lake. Kickoff is set for 11:30 a.m. at Rio Tinto Stadium in Sandy, Utah.
04/30/2016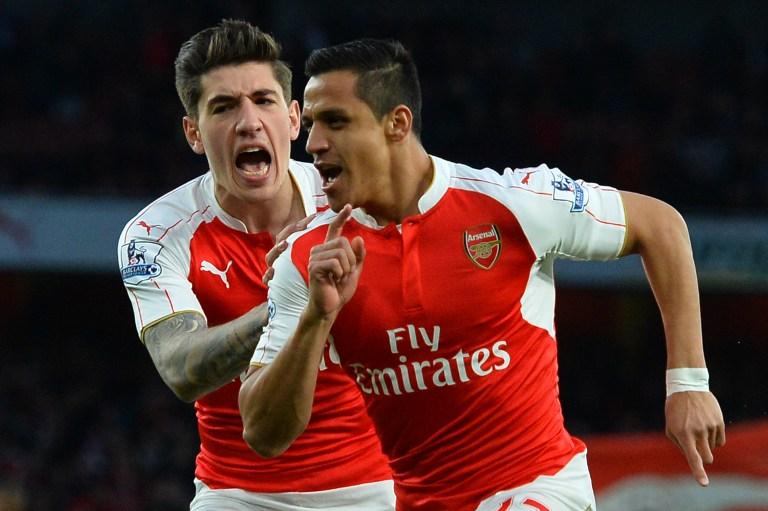 | | | | | | | |
| --- | --- | --- | --- | --- | --- | --- |
| | | | 6 | | | |
| | | | | | | |
| --- | --- | --- | --- | --- | --- | --- |
| | | | 3 | | | |
04/26/2016