On Wednesday, the club announced that they have reached an affiliation agreement with the Pittsburgh Riverhounds of the USL.
The Columbus Crew strike a partnership deal with the Pittsburgh Riverhounds
12/17/2015
The Columbus Crew defied the odds in 2015, when they went all the way to the MLS Cup. Although, they ultimately fell just short after losing to the Portland Timbers, the Crew will be pleased with the year they had.
The team will need to continue to improve though, if they are to take the next step and lift the league's most prestigious prize.
On Wednesday, the club announced that they have reached an affiliation agreement with the Pittsburgh Riverhounds of the USL. The deal will ensure that Columbus has a place they can send young players to get
more playing time, while still playing professionally at a fairly high level.
Many MLS clubs have opted to launch their own USL club in recent years, but for the Crew a partnership with the established Riverhounds made more sense. Geographically, the two clubs are less than a three hour drive apart, meaning that Columbus can recall players at the last minute if needed. Also, Pittsburgh already has a dedicated fanbase and their own soccer-specific stadium.
The Riverhounds are one of the USL's oldest franchises, founded back in 1998. They have a well organized youth setup that includes a U23 team in the Premier Development League, and a network of youth academies.
Even though they have ambitions of one day playing in MLS themselves, any possible move to the first division is still years away.
"Our coaching staff is thrilled to be affiliated with one of the best organizations in MLS," said Riverhounds head coach Mark Steffens through a club statement. "Crew SC sporting director and head coach Gregg Berhalter's style and philosophy are similar to ours, so I believe our partnership will be very fruitful on a number of fronts.
"This is a great opportunity for our entire club to learn from Columbus both on and off the field, to help to develop young loanees into well-rounded professionals and men of integrity, and to strengthen our roster for another USL playoff push in 2016."
Columbus does not have the same financial resources that some other teams across the league enjoy, and cannot afford to just go out and sign multimillion dollar players. The team had just one Designated Player in 2015, Federico Higuain, and he made nowhere near as much as some of the league's higher profile DPs.
Even with one of the most modest budgets in MLS though, they still managed to win the Eastern Conference and host the MLS Cup. They had four starters in the league's championship game that were either drafted or signed to a homegrown contract, a theme the organization would like to see continue to see in the future.
Head coach, Gregg Berhalter, had 44 caps with the United States men's national team during his playing career, and understands the American soccer landscape like few others. As we've seen with Will Trapp, Berhalter is not afraid to play youth in big games, and has demonstrated his ability to harness talent.
"We look forward to beginning a USL affiliation with the Pittsburgh Riverhounds as we continue to strengthen our player development efforts," said Berhalter in a club statement.
"Pittsburgh's philosophies and values on and off the field – from ownership to the coaching staff – are like-minded and exactly what we are looking for in a partnership. Their head coach Mark Steffens is a Hall of Fame coach and we feel Pittsburgh will be a strong environment for success in the development of some of our younger professionals."
The franchise knows that developing local talent will be a crucial element in order to sustain the success they achieved in 2015, and the newly established partnership with the Riverhounds will help them achieve that.
Wednesday's announcement should excite soccer fans in Columbus and Pittsburgh alike, with the partnership creating new opportunities for both clubs.
04/30/2016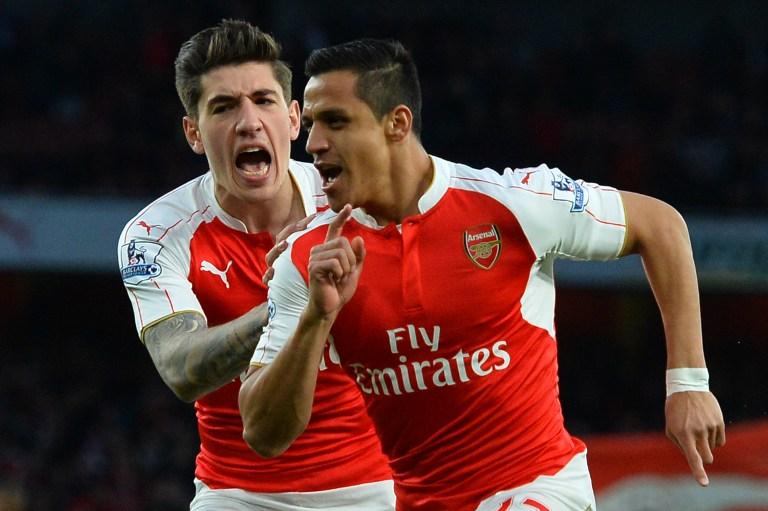 | | | | | | | |
| --- | --- | --- | --- | --- | --- | --- |
| | | | 6 | | | |
| | | | | | | |
| --- | --- | --- | --- | --- | --- | --- |
| | | | 3 | | | |
04/26/2016