Amid widespread protests over the price of stadium tickets in the English Premier League, here is a look at how fans are charged in other major European leagues
The price of watching football in Europe
02/12/2016
Amid widespread protests over the price of stadium tickets in the English Premier League, here is a look at how fans are charged in other major European leagues:
There have been no protests in a league where prices are as low as 10 euros a match. Since they were taken over by Qatari owners in 2011, ticket subscriptions at French champions Paris Saint-Germain have risen from 325-2,140 euros ($365-$2,400) in 2011/12 to 450 euros-2,800 euros this season.
France has had other problems. At Olympique Marseille, supporters' groups had from 1987 the right to sell tickets in certain parts of the ground and they added a sum which was officially for membership of their groups.
The club recently reached an accord to take back responsibility for all sales.
Germany's football tickets are cheap compared to England, but there were still protests at Borussia Dortmund last week when fans hurled tennis balls onto the pitch in a game to complain over the costs of an away ticket.
The cheapest ticket for that match at Stuttgart was 38.50 euros, plus booking fee, and the most expensive more than 70 euros.
At Bayern Munich, it is currently 140 euros for an adult standing place for all 17 Bundesliga home games this season. Dortmund charge 207 euros for an adult standing place. Former Bayern Munich president Uli Hoeness once said the club could charge more but did not want to.
"We do not think the fans are like cows, who you milk. Football has got to be for everybody. That's the biggest difference between us and England," he said.
Italian football attendances have been in decline for the past two decades though they have stabilized this year. Juventus were regularly sold out in their Serie A-winning campaign last season, but have seen numbers fall this year.
For Juventus's forthcoming Champions League clash with Bayern Munich, one online ticket seller was asking between 298 euros and 774 euros for a single ticket. Prices for the Serie A game against Inter Milan later this month were ranging from 150 euros to 275.
Major clubs like Barcelona and Real Madrid are owned by their fans, which reduces the scope for protests.
A Real Madrid season ticket this year cost between 223 euros and 1,840 euros. At Barcelona, the cost goes from 310 euros to 1,274 euros. Fans complain however that black market prices for those who are not members are substantially higher. The huge tourist traffic at the two clubs only bolsters prices.
04/30/2016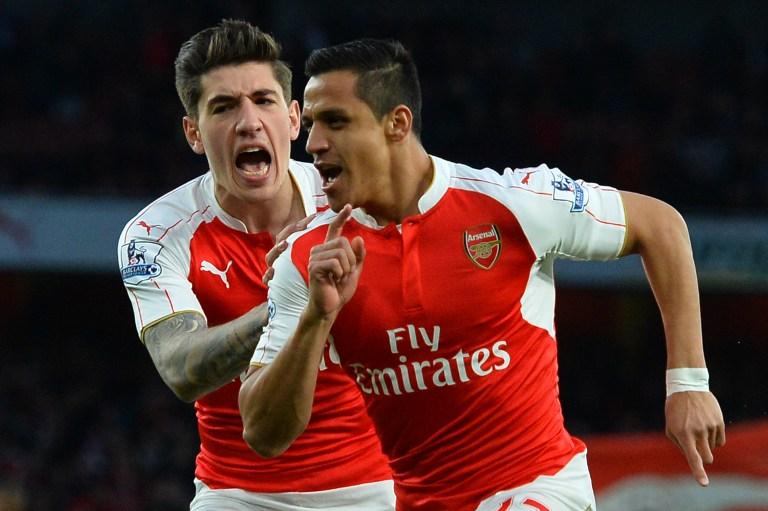 | | | | | | | |
| --- | --- | --- | --- | --- | --- | --- |
| | | | 6 | | | |
| | | | | | | |
| --- | --- | --- | --- | --- | --- | --- |
| | | | 3 | | | |
04/26/2016