A post match riot in Recife ends in tragedy when a toilet bowl is launched and kills a spectator.
Toilet Bowl Kills Fan in Brazil after Second Division Game
05/03/2014
Brazilian media has reported that a fan was killed Friday night after being struck by a toilet bowl hurled in clashes following a second division game.
The game, just 40 days before Brazil hosts the World Cup, took place in the city of Recife where the United States play their third World Cup game.
Home side Santa Cruz had drawn with visiting Parana in Brasiliero B when violence erupted outside the ground, Globo's web portal G1 reported.
The paper has named the victim as Paulo Ricardo Gomes da Silva. Police said he was taking cell phone pictures when the bowl killed him. Those pictures are now being reviewed by the police as part of their investigation.
Fans clashed outside the Arruda stadium, ripping out toilet bowls and throwing them at fans congregated below, fatally injuring one, a police spokesman said. Globo added three more fans were injured, one seriously.
The seriously injured was named as Vanderson Wilderlan Gomes.
8000 people attended the match which finished in a 1-1 tie in almost waterlogged conditions after a downpour.
The violence came just over a month before Brazil hosts the World Cup in 12 cities, including Recife, though matches there will take place at another venue, the Pernambuco Arena.
Brazil has been racing to get ready for the tournament amid a series of construction delays and huge cost overruns. It will cost more than $11 billion to stage the event which the five-times champions last hosted in 1950 on a much smaller scale.
The bill has angered many citizens who say the money spent at new state of the art stadiums, some in cities without a major team, such as Recife itself, would have been better directed towards upgrading poor public services.
Last June, more than a million Brazilians marched nationwide to decry the cost of the Cup and some recent protests, while smaller, have ended in violence.
04/30/2016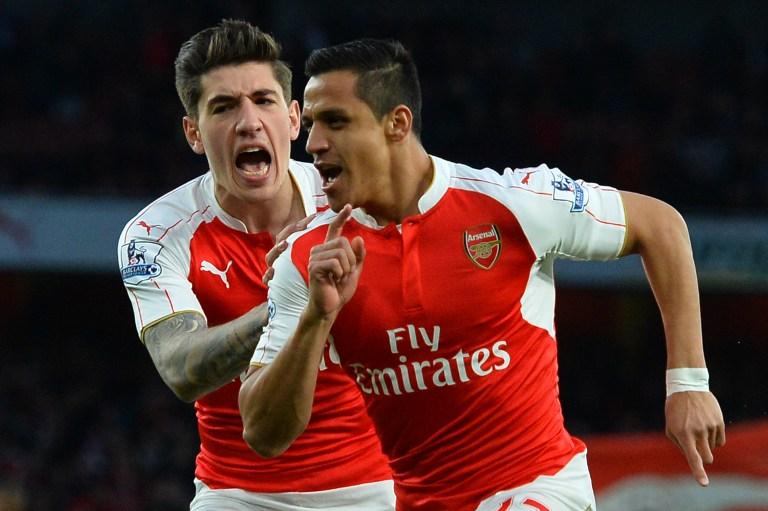 | | | | | | | |
| --- | --- | --- | --- | --- | --- | --- |
| | | | 6 | | | |
| | | | | | | |
| --- | --- | --- | --- | --- | --- | --- |
| | | | 3 | | | |
04/26/2016