Arriving in Dallas with nothing more than $500 dollars in their pockets,Trinidad & Tobagos Women national team has been forced to seek out donations on Twitter.
Trinidad & Tobago Woman's coach sends out S.O.S. 
10/08/2014
I need HELP! T&T sent a team here last night with $500 total. No equipment such as balls,no transportation from airport to hotel, nothing.

— Randy Waldrum (@CoachWaldrum) October 8, 2014
With the hope of qualifying for the 2015 Woman's World Cup, the Trinidad & Tobago's Women's national team arrived in Dallas to compete in CONCACAF's Women's Championship with all but $500 dollars at their disposal.
With no equipment, transportation or even money for food, highly respected Women's manager and Houston Dash coach Randy Waldrum, took to Twitter to try and get the resources necessary for the team in the coming days before he tournament.
I don't know how I'm going to feed these players starting at lunch today! If you know of anyone in Dallas area that will help with food, etc

— Randy Waldrum (@CoachWaldrum) October 8, 2014
Please let me know asap! And I'm suppose to qualify this team for a World Cup! I have to help these players somehow..they deserve better

— Randy Waldrum (@CoachWaldrum) October 8, 2014
04/30/2016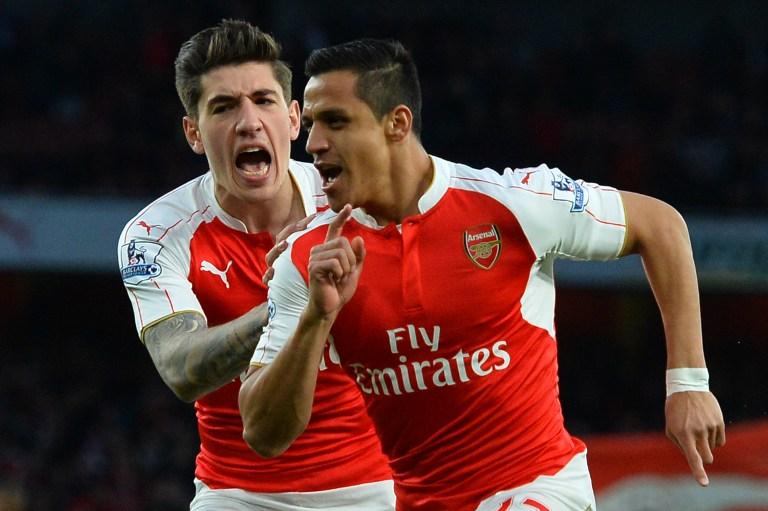 | | | | | | | |
| --- | --- | --- | --- | --- | --- | --- |
| | | | 6 | | | |
| | | | | | | |
| --- | --- | --- | --- | --- | --- | --- |
| | | | 3 | | | |
04/26/2016