Man United, Man City, Inter Milan, AC Milan, Roma, Olympiakos, Liverpool and Real Madrid but not Juventus to visit USA this summer
City, United and Real Heading to USA after World Cup?
02/02/2014
Manchester United and Real Madrid will spearhead a list of eight top European sides coming to the United States this summer.
According to the website
World Soccer Talk,
David Moyes' Reds and Spanish kingpins Real Madrid, will be joined by Liverpool, Manchester City, three Serie A sides AC Milan, AS Roma, Inter Milan, and Athenian club Olympiakos.
Real Madrid were among the sides invited last season,
beating Everton at Dodgers Stadium
(above).
WST adds that the games will be played in 12 cities across the United States — Dallas, Washington DC, Chicago, Pittsburgh, Denver, Miami, Phoenix, Charlotte, Ann Arbor, Hartford, New York and Philadelphia.
There seems to be no place this year for the LA Galaxy who scored a memorable 3-1 win over Juventus in LA in 2013. Juventus may not have accepted an invitation to return. As well as being humbled by the Galaxy, they also lost to Everton in San Francisco on a penalty shoot out.
(Photo Gallery of Everton Beating Juve in 2013)
The matches will be spread across 12 cities in a tournament organized by Relevent Sports whose stewardship of last year's summer festival of soccer received widespread praise from media and fans.

The official announcement will be made on Tuesday in Miami at Sun Life Stadium where the champions will eventually be crowned on August 4.
| | | | | | | |
| --- | --- | --- | --- | --- | --- | --- |
| | | | | 7 | | |
04/30/2016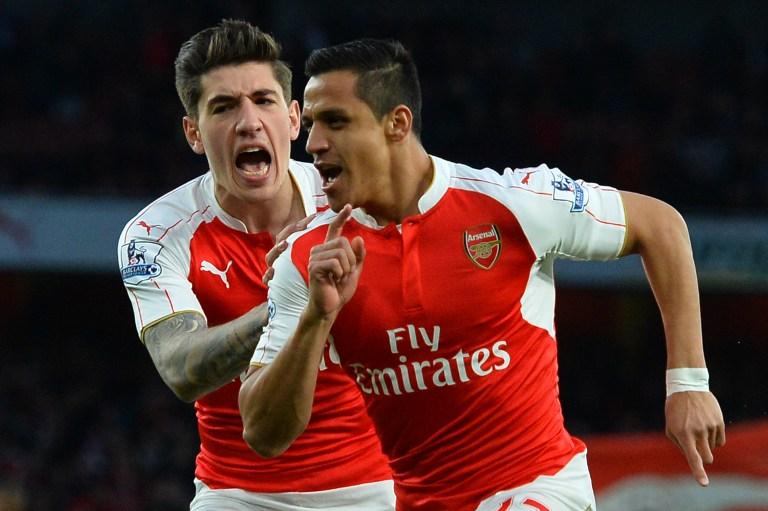 | | | | | | | |
| --- | --- | --- | --- | --- | --- | --- |
| | | | 6 | | | |
| | | | | | | |
| --- | --- | --- | --- | --- | --- | --- |
| | | | 3 | | | |
04/26/2016