Former MLS player Clyde Simms is out to raise awareness about Focal Segmental Glomerulosclerosis, a disease that has put him on the waiting list for a kidney transplant
Ex Revs Midfielder Clyde Simms Needs Your Help
04/03/2014
Clyde Simms announced his retirement from professional soccer exactly seven weeks ago after missing most of 2013 with a lingering toe injury.
In the retirement announcement by the New England Revolution, the former midfielder revealed he has suffered from Focal Segmental Glomerulosclerosis since he was a freshman in High School, and unknown to him, the excruciating pain in his toe that forced his retirement was a direct result of the disease that has marked his life.
"I was very lucky to have had such a great run, but now it's time to fight another battle," said Simms when he left the field for good back in February. But now, only two months after the announcement, Simms' will have to fight the battle of his life as doctors had no choice but to call him up to join the list of 99,000 Americans waiting for a Kidney transplant. The average wait time on the list is four years.
It is remarkable how Simms managed to play professionally for almost nine years. He started in MLS first with D.C. United in 2005. At that time his kidney was functioning at 50 percent. In the last three years with the Revs it went down to 20. And now at 14 percent, he is close to needing dialysis.
#OURFRIENDCLYDE
The NE Revolution, along with friends and fans of Simms have gathered around the player to help him raise awareness about FSGS, and hopefully, encourage people to get involved with donation centers around the country.
Social media is where fans have shown their support by using the hashtag #OurFriendClyde
If you want to help Clyde in the battle of his life, our if you want to show your support you can send an email to: clyde.kidney@gmail.com
Also note that people interested in donating a kidney first need to contact a donation center and be tested. To be tested to see if you are a match to help Clyde – or other people waiting for a kidney match – please contact: Massachusetts General Hospital's Living Donor Program (617) 643-7193
Forza Clyde!
04/30/2016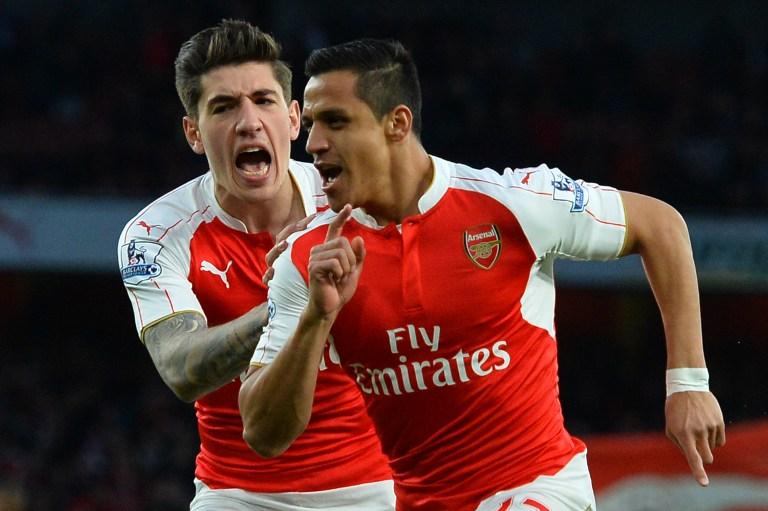 | | | | | | | |
| --- | --- | --- | --- | --- | --- | --- |
| | | | 6 | | | |
| | | | | | | |
| --- | --- | --- | --- | --- | --- | --- |
| | | | 3 | | | |
04/26/2016