Chivas USA is the butt of all jokes, except they are doing a good job now.
Chivas USA: David or One Hit Wonder?
03/20/2013
Chivas USA is a joke and the butt of all jokes. Or so we thought...LA came into the stadium and everyone thought it was over already as they had just laid the smack down on Chicago in a 4-0 rout. Chivas USA was a different story, they walked in as an embarrassment to the league and have not been able to get out of that slump. However, the goats have shown signs of life against the LA Galaxy in the latest Home Depot Center derby, where the young squad proved to be too much for Robbie Keane and company.

When they tied against the Seattle Sounders in the week before, the reaction of many was "They got lucky" or "Seattle didn't show up". Indeed a David vs. Goliath moment took place last week but after getting a point against Seattle, is Chivas USA really a joke? Is this a sign of things to come? Chivas USA may not be the push-over that we all thought they were. Keep an eye out for this team in the future, especially with the Mexican manager, 'Chelis', in charge of the goats.
Many expected a blowout victory from Galaxy to Chivas and when the younger L.A. team suffered a red card, the light at the end of the tunnel began to get dimmer. Chivas USA had other things in mind though, as they fought harder than when the team's were even in numbers. Those who stayed to watch the game past the half got to enjoy a second comeback in a row by a promising Chivas side. As they say, Rome wasn't built in a day so we'll have to wait much longer to see if Chivas USA is really the David of the MLS or just a one hit wonder.
Chivas USA will face their older brother, Chivas of Guadalajara, on March 20th at 4:00PM PST, in a friendly that is sure to be an exciting fixture. Their next MLS encounter is an away match against the Chicago Fire and the weekend after that, they will try to obtain their first victory of the season against the Vancouver Whitecaps at the Home Depot Center. Tune in to see the evolution of the Chivas USA in the MLS.
| | | | | | | |
| --- | --- | --- | --- | --- | --- | --- |
| | | | | 2 | | |
04/30/2016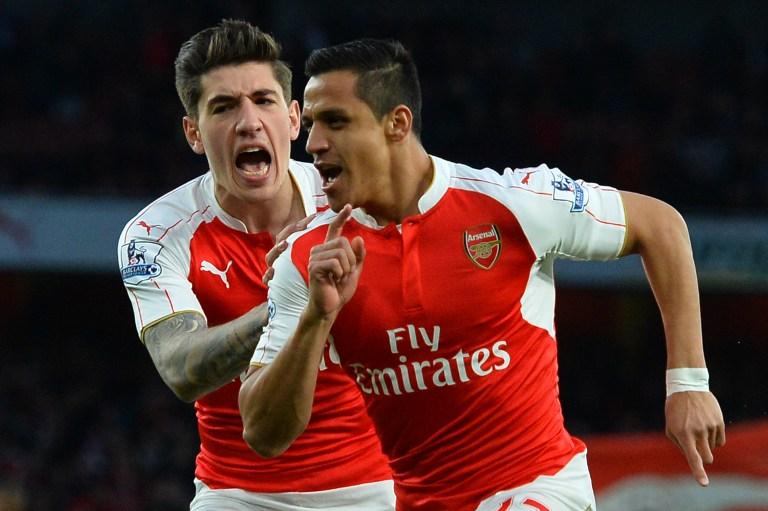 | | | | | | | |
| --- | --- | --- | --- | --- | --- | --- |
| | | | 6 | | | |
| | | | | | | |
| --- | --- | --- | --- | --- | --- | --- |
| | | | 3 | | | |
04/26/2016