Good news and bad news for the USMNT.
USMNT: The Crystal Ball is Looking Fuzzy
03/21/2013
Hello USMNT fans! To all you, U.S. followers, I have some good news and some bad news; which would you like to hear first?
The Bad News: The bad news are that Landon Donovan isn't done pulling a 'Fall Out Boy' yet and Tim Howard's back (the body part unfortunately). Omar González must have seen a bird when playing against Honduras since he let an easy goal go in and we play Mexico next week while Donovan will still be singing out to "Dance, Dance". We are at the bottom of the hexagonal table and we have no Twinkies to make us feel better. Harder times are indeed to come for the Yanks if Klinsmann does not fix his formula.
The Good News: The good news are that it's only been one game so far and despite the road looking dark ahead, the U.S. can prevail these tribulations. The USA is far from out of the World Cup and a win against Costa Rica would end all this doomsday talk. FYI, it was 100 degrees and the grass was tall when we lost to Honduras (certainly not an excuse to lose though) so that game might not be the right game to judge the USA by. This coming game and the game against Mexico will be the true measuring sticks for the Yanks.
| | | | | | | |
| --- | --- | --- | --- | --- | --- | --- |
| | | | | 2 | | |
04/30/2016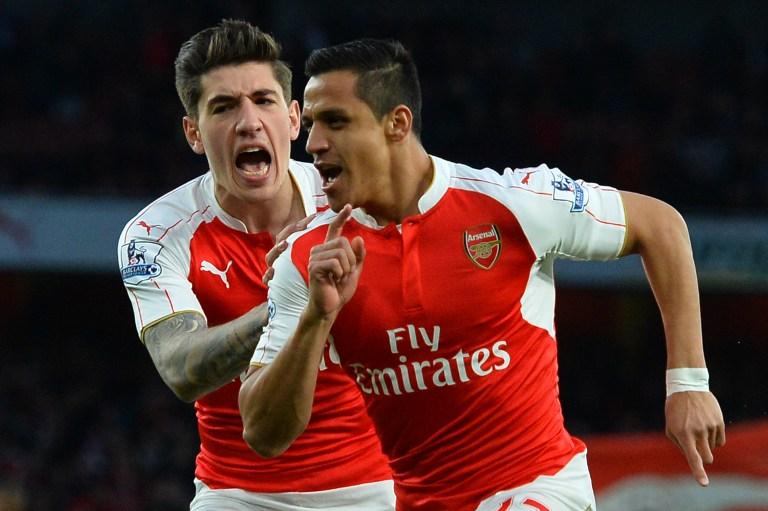 | | | | | | | |
| --- | --- | --- | --- | --- | --- | --- |
| | | | 6 | | | |
| | | | | | | |
| --- | --- | --- | --- | --- | --- | --- |
| | | | 3 | | | |
04/26/2016