beckham signing is all about the money
Beckham Signing is About Money not Soccer
02/01/2013
The signing of David Beckham by Paris Saint Germain was not anticipated in England, but the reaction to it has been more predictable; it dominated the footballing headlines on transfer deadline day. On a quiet day in the Premier League compared to previous seasons, journalists were delighted that two of the media's most bankable headline makers, Beckham and Balotelli, both signed for two of Europe's major clubs.
It must be said in mitigation, firstly, that Beckham's gesture of donating £1 million of his salary to a Parisian charity is a noble one, and though the guy is hardly likely to go hungry any time soon, it is still something for which he should be commended. Also, Beckham himself cannot be blamed for taking the opportunity to sign for one of Europe's premier clubs, nor for wishing to reside in one of the world's most attractive cities.
However, it's hard to view this signing as anything other than a commercial move by a club that has vastly overspent in the transfer market, and has no conceivable way of ever even coming close to breaking even. Indeed, the validity of UEFA's much trumpeted Financial Fairplay regulations will be tested by the way that PSG alone are dealt with. The French club cannot call on the sort of massive TV deals that big spending Premier League clubs can cite to balance the books, and should UEFA show leniency towards them, then Financial Fairplay can pretty much be written off as a gimmick.
The Beckham signing, though, while it has gained a lot of headlines promises to offer little on the pitch. A player who is to be 38 years-old in a few months time, who has been plying his trade in a sub-standard league for six years, is joining one of the strongest squads in Europe. It's hard to believe that his contribution on the pitch will equal that of shirt sales in the club shop.
04/30/2016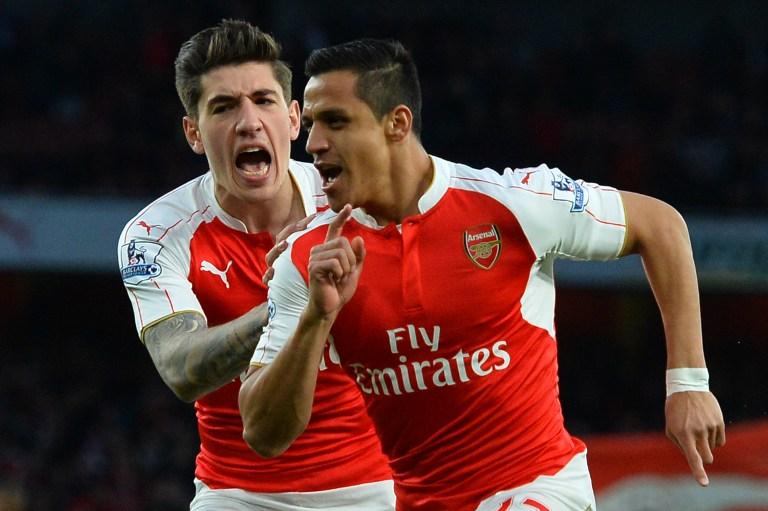 | | | | | | | |
| --- | --- | --- | --- | --- | --- | --- |
| | | | 6 | | | |
| | | | | | | |
| --- | --- | --- | --- | --- | --- | --- |
| | | | 3 | | | |
04/26/2016