messi myth to be tested against mallorca
Time for the Messi Myth to be Tested
04/04/2013
How many times have we heard those that are bizarrely critical of the genius that is Lionel Messi say the following:
"If he wasn't in a team with Xavi and Iniesta..."
This has, of course, ignored the fact that Messi's international form has greatly improved in recent fixtures, and has actually been a standout performer in Argentina's excellent World Cup qualifying campaign.
However, the chance to test the validity of this statement will definitely come at the weekend, when Barcelona must face Mallorca without the Argentinian, and possibly the second-leg of their Champions League tie with Paris Saint-Germain as well.
There is no doubt whatsover that Barcelona will miss the mercurial influence of Lionel Messi. It is fair to say that any team will regret the non-appearance of a player that has scored 130 goals in the last two seasons!
But Messi exerts a much greater influence on the Barca side that merely as a goal poacher. Not only does he contribute a great number of assists for other players, but he is simply the man who all other players look to, the player around whom all Barcelona attacks are centerd. When Barca need a bit of inspiration to get them back into a game, Messi provides it. When they need some vision to break down a resolute defense, Messi provides it. When anyone in the Barca team has the ball, they instantly look for an option, and Messi always provides it.
If Messi needs Xavi and Iniesta to play well then it follows logically that they should flourish in his absence. Let's see how they get on without him.
04/30/2016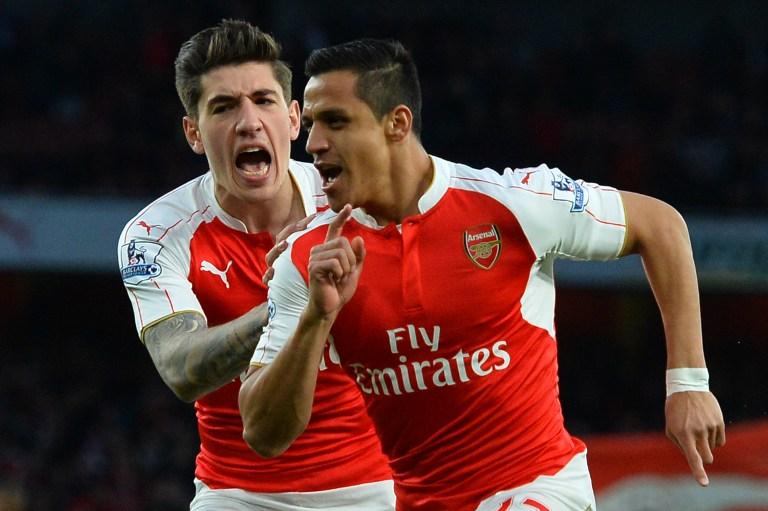 | | | | | | | |
| --- | --- | --- | --- | --- | --- | --- |
| | | | 6 | | | |
| | | | | | | |
| --- | --- | --- | --- | --- | --- | --- |
| | | | 3 | | | |
04/26/2016