Warm-hearted soccerly.com columnist Alan Hinton made it a special day for a Sounders fan recently.
Emerald City Supporters welcome new fan
08/21/2014
Towards the end of taping the next installment of "Alan Hinton Unleashed," the soccerly.com columnist and analyst mentioned hosting a new fan attending his first-ever soccer game: a Wednesday night matchup between Seattle Sounders FC and San Jose Earthquakes.
Jeff Knutsen was befriended by Alan Hinton several months ago. They chat at least three times each week. Hinton invited Jeff to attend a Sounders' practice, but he'd never experienced a game in person.
According to Hinton, his friend is a unique Seattle supporter. "He's 100% blind. He's 36. He's a huge Sounders fan. I've invited him to the game tonight."
The former English First Division player and NASL player/coach had a special welcome in mind for Knutsen. "I'm hoping that the wonderful Emerald City Supporters behind the goal - with a little encouragement from me - might just sing his name because he can't see anything."
Below is the video with Hinton prior to the match and the welcome Jeff received:
04/30/2016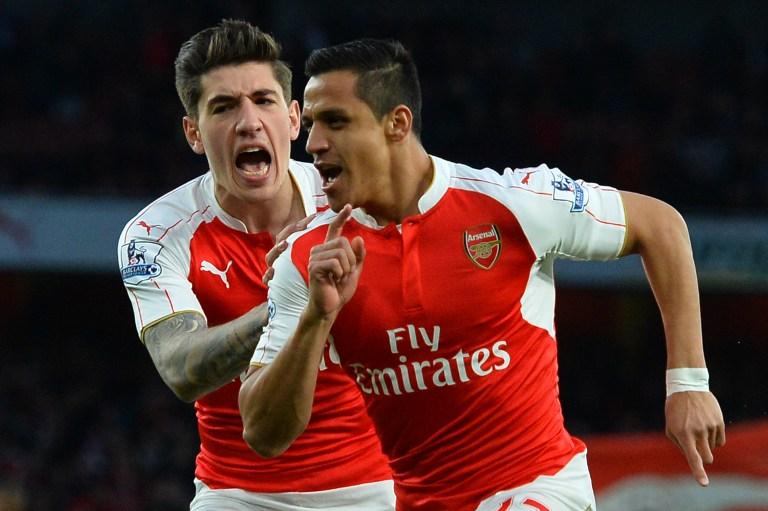 | | | | | | | |
| --- | --- | --- | --- | --- | --- | --- |
| | | | 6 | | | |
| | | | | | | |
| --- | --- | --- | --- | --- | --- | --- |
| | | | 3 | | | |
04/26/2016